"I Gave Obasanjo N100 Million, PDP N500 Million In 1998" – Orji Uzor Kalu Tells Court
The lawmaker representing Abia North Senatorial District and former governor of the state, Chief Orji Uzor Kalu, has revealed that he gave former President Olusegun Obasanjo N100 million in 1998 when he (Obasanjo) was released from prison custody.
He also alleged that he gave the People's Democratic Party (PDP) N500 million when the party was formed in 1998.
Orji Uzor Kalu disclosed this at a Federal High Court in Lagos on Tuesday, 27th August 2019, during the trial of his alleged N7.2 billion fraud trial before Justice Mohammed Idris.
Led in evidence by Chief Awa Kalu (SAN) at the resumption of his trial, Kalu said he met nothing in the account of Abia State when he assumed office as the governor in 1999.
He said he met monthly allocation of N168 million, which was not enough to pay salary of the state civil servants.
He also said that he supplied lesser fire-arms to the ministry of defence during military regime.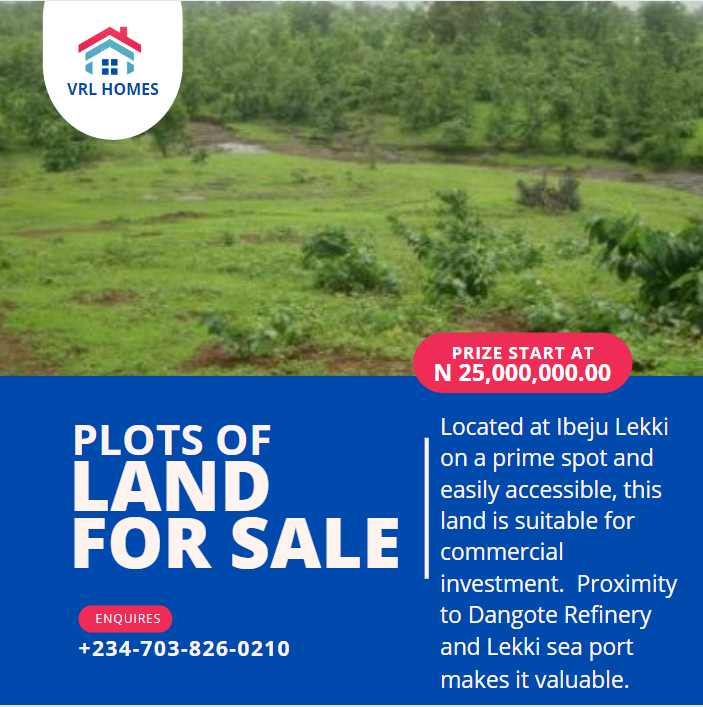 Kalu, who stated that he was in the United States (U.S.) when he heard that the Economic and Financial Crimes Commission (EFCC) was looking for him in 2007 after he left office, said:
"I immediately put a call through to Ibrahim Larmode informing him that I will report straight to the commission when I return, but surprisingly, immediately I landed at the airport, some officers of the EFCC whisked me away to their office with serious beating.

"Then I asked what was my offence, one of them replied that I have been abusing former President Olusegun Obasanjo.

"I'm surprised to see a petition written by Abia Leaders Forum, which was not shown to me by the EFCC."
Kalu is being prosecuted alongside his former Commissioner for Finance, Jones Udeogu and his company, Slok Nigeria Limited, on an amended 39-count charge of fraud-related offences.
Justice Idriss has adjourned further proceeding till today for the second defendant to open his defence, as Kalu is the sole witness in his case.