Popular musician, Augustine Kelechi, otherwise known as Tekno, as well as four others risk being jailed for two years for publicly shooting a music video depicting semi-nude women dancing seductively in a display truck in traffic around the Lekki-Ikoyi link bridge in Lagos.
Tekno was seen dancing with the semi-clad women on Friday and spraying them with money, hitting them in the buttocks, an act which many Nigerians described as obscene.
Just another day on the religious streets of Lagos ??.

Tekno! I support you ojare. Bigger van next time. pic.twitter.com/OTCkeN28eE

— Wale Gates ???? (@walegates) August 3, 2019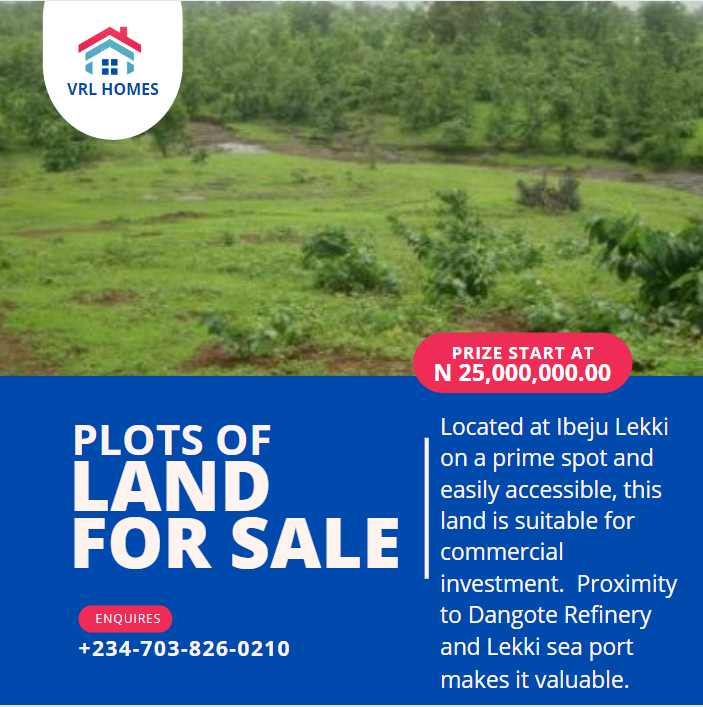 The act is said to be in contravention of Section 136 of the Criminal Law of Lagos State, 2015 which provides that any person who commits any act of gross indecency with another person in public commits an offence and liable to a conviction to three years imprisonment.
Section 134(a) further stipulates that an indecent act in a public place makes both parties engaging in the act liable to imprisonment for two years.
However, Tekno has taken to his Instagram to tender an unreserved apology to everyone, who felt offended by the video.
He explained that he was shooting a music video and when some vehicles broke down, he had to move some people into the truck to the next location. He said:
"Hi everyone, please i woul like to clear the air about the video going round of girls dancing around Lekki or Victoria Island.

"First of, there was no reason for us to be dancing in a truck around Lekki. There was no music, no ventilation in the truck. We were shooting a music video and we had shortage of vehicles to convey people to the next location, because some of the cars broke in between the shoot, which we divided ourselves into various vehicles because we had been shooting all day and having fun which we then move to the next location.

"However, this was at about 12am at midnight already. This was no advert for a strip club or dancing naked for on the streets for any type of reason.

"In addition, we respect the decency in Lagos and in as much as we are entertainers, we are always mindful of what we have and not jeopardise it. And that's why we enjoy shooting our videos in Lagos. As we all know it's a centre of excellence and centre of entertainment.

"We sincerely apologize if some people saw this and felt offended by the scenenry they saw. It was never an intent. My people i love you all, stay blessed."
Meanwhile, the Lagos State Signage and Advertising Agency, LASSAA has suspended the licence of Provision Media System Limited, the advertising agency, whose display truck was used to shoot the video.