Woman Mistakenly Leaves Her Child Behind After Stealing Stroller From Baby Store [Video]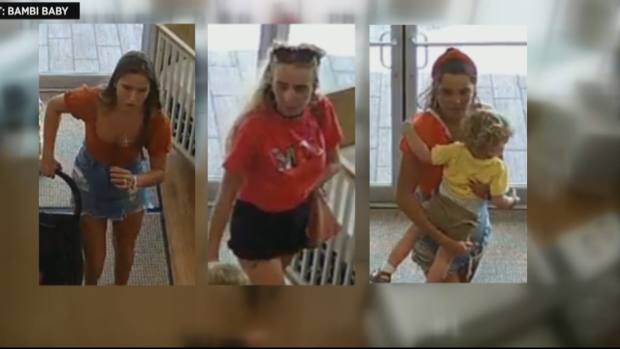 Three women were caught on camera stealing a stroller from a store in New Jersey, United States – with one of them leaving behind the apparent reason she needed it.
Surveillance video shows the women entering Bambi Baby in Middletown last Friday.
Two out of the team of three women took to distracting the employee, while the third one walked toward some strollers and spend several minutes attempting to fold one up. When she finally does, she walks out the front doors with it. But she left behind the child she walked in with.
Share these photos lets catch the stroller thieves who are stealing with their children Middletown, New Jersey News 12 New Jersey Middletown Moms at Home

Posted by Bambi Baby on Saturday, August 17, 2019
The store owner, Enelio Ortega says it took about six minutes for one of the women to return for the baby.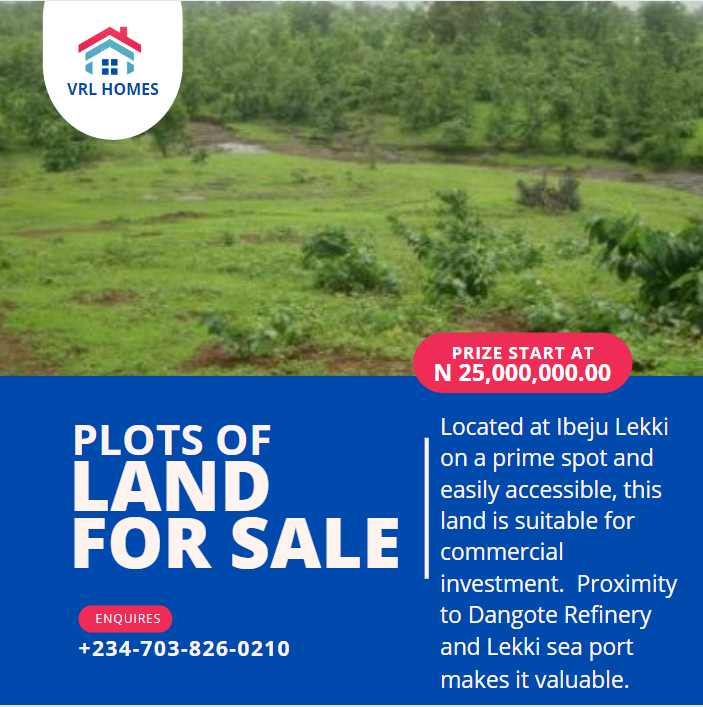 "I was devastated that someone would leave their child in a store to worry more about stealing a stroller," the store manager told reporters.

"If you need to steal for a living, that's a personal problem, that's a personal issue. But when you bring children that have no idea what's going on, that affected me. That's why I'm sharing the video as much as possible."
Two of the three women have been arrested and face shoplifting and conspiracy charges. Both are from England and in their early 20s.
The store's owner Enelio Ortega says the women stole an English stroller that likely would have been cheaper overseas. He further disclosed that the $300 baby stroller has been returned.
Watch the video below:
Need your help catching this thief! Walked in with friends and her child stole the stroller and left her kid behind!!!! Unreal. It happened in our Middletown NJ store. #middletownmoms #middletown

Posted by Bambi Baby on Saturday, August 17, 2019