Any Poor Pastor Who Blesses You Is Releasing Poverty On You – Prophet Badu Kobi [Video]
Prophet Dr Emmanuel Badu Kobi, the founder and leader of the Glorious Wave Church, has warned Christians not to allow any broke acclaimed man of God lays hands on them in the name of blessing them.
Prophet Badu Kobi made the statement while responding to criticisms about affluent pastors during an interview with Bola Ray on Starr FM.
According to him, if a pastor is poor and dares pray for you in the name of blessing you, he is rather realising more poverty into your life to add to the already existent one.
Prophet Badu Kobi noted that what one has is what he or she gives. Consequently, if a pastor is poor, it is poverty he has and that is what he gives to whoever he prays for.
Backing his claim with Luck chapter 18, the controversial man of God said it is only ignorant people who engage in baseless criticism of pastors who are affluent.
He therefore told Bola Ray on Accra-based Starr FM that he is in full support of the annoying and widely condemned exhibition of affluence by some pastors while their congregants remain poor.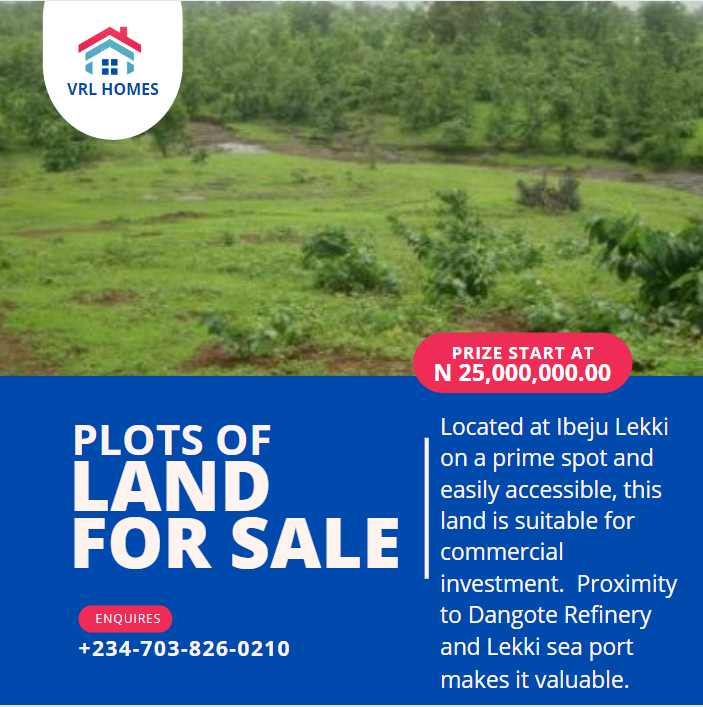 Watch the video below: