Male Student Disgracefully Dragged Out Of Class By Parent Of A Girl He Impregnated [Video]
The University of Ghana was thrown into total chaos as one of its students was publicly humiliated when relatives of the girl he impregnated and the now heavily pregnant girl stormed the Lecture hall where he was having a class and dragged him out.
In a now-viral video, the parents were seen parading their daughter on the university campus to locate the guy whom they finally found in the NNB Lecture hall where has was having a lecture.
After apprehending the culprit, the mother of the pregnant girl was seen exerting a push on the guy whiles he opened his hands to gesture "this is embarrassing".
The incident caused a scene at the school as many onlookers gathered to watch as the guy was being dragged by the angry parents.
Watch the video below:
https://youtu.be/-CUQau8FGAc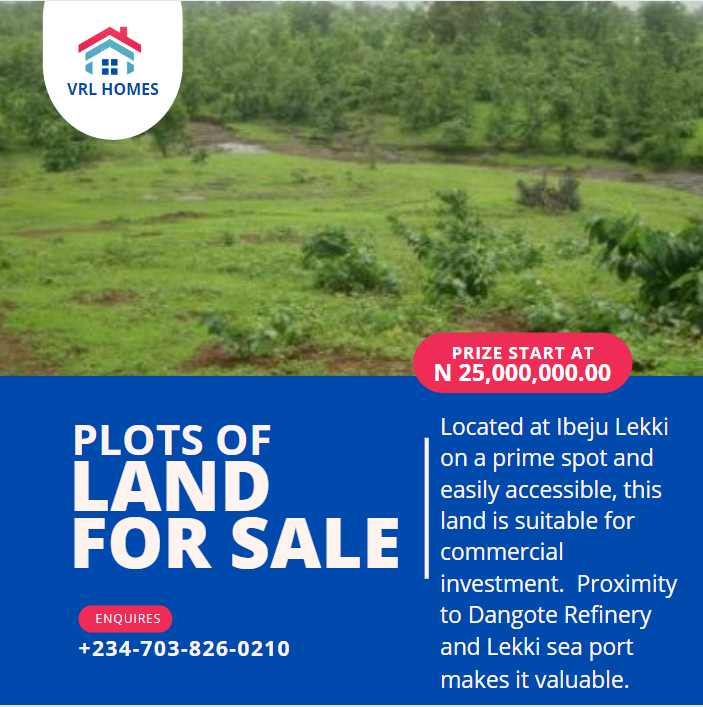 Meanwhile, Kenyan student has been arrested for allegedly killing and eating the flesh,  of his Ghanian roommate.