A Kenyan has been arrested by US Police in
shocking criminal revelation for allegedly killing and eating the flesh of an
African house mate. His victim has been identified as 37-year-old Kujoe Bonsafo
Agyei-Kodie, a Ghanaian or Nigerian national.
Investigators say 21-year-old college student
Alexander Kinyua killed his roommate and then ate his heart and parts of his brain. He
cut off his victim's head and
hands and stored them in his family's townhouse on Terrapin Terrace in
Joppatowne.
Emerging details seem to point to the
possibility that the Kenyan born naturalized US student who confessed to having
engaged in a horrifying incident of human flesh-eating earlier in the week
suffers from serious mental and psychological illness.
Multiple sources within the Kenyan community in
Maryland who are familiar with the Kinyua family indicated to The Standard Digital that Kinyua, a student in
Maryland who allegedly admitted to the police to devouring his roommate's brain
and heart had earlier on depicted signs
of depression.
"It has been clear to the family members and
friends that this boy was severely depressed and he was just a walking time
bomb. But because nobody in the Kenyan community was courageous enough to even
admit that the boy is a Mathare candidate, the situation was left to come to
this. It is very sad". Said a family friend who requested that we do not use his
name.
Kinyua, a student at Morgan State University,
admitted to murdering his roommate Agyei-Kodie, who
was reported missing last Friday. It's reported in the US press that Kinyua's
father called police late Tuesday night when Kinyua's brother reportedly found
human remains – a head and two hands – in a metal tin in the basement.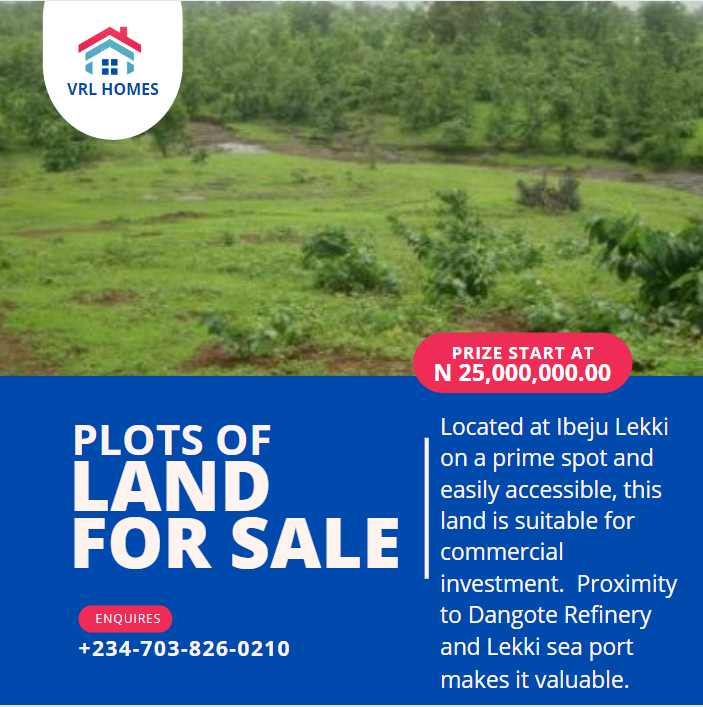 The brother and father left the room for a
short time, but when they came back, the body parts had been moved and Kinyua
was washing out the tin, the Baltimore Sun reported.
Officers searched the house and arrested
Kinyua.
The man allegedly confessed a shocking
revelation: not only had he killed Agyei-Kodie by cutting him up with a knife
and then dismembered him, he ingested parts of the victim's brain and all of his
heart. He then allegedly dropped most of the remains in a Dumpster behind a
church in Joppatowne.
It's yet unclear what Kinyua's motive may have
been, but he was charged with first-degree murder on Wednesday. In another
incident on May 20, he was charged with first-degree assault when he allegedly
beat a fellow student randomly with a baseball bat and then fled into the woods.
Kinyua is a naturalized citizen of the United
States who moved to America from Nairobi, Kenya nine years ago. He made an
initial appearance in court on Thursday and is being held without bail. He is
charged with 1st degree murder, 1st degree assault and 2nd degree assault.
The county chief medical examiner has yet to
officially identify the body parts as those of Kujoe Bonsafo Agyei-Kodie.
Even though the Kinyua story has been a shock
to the people in the US and has been covered by almost every major media outlet, the Kenyan community in
Maryland especially those who have followed his past criminal record are not very surprised. The tell
tale signs have always been there.
Before May, Kinyua had no prior
criminal record. In January, he was dismissed from the
ROTC program after 2 1/2 years of participation, said Lt. Col. James Lewis, a
professor of military service who oversees the program. Officials said it
followed a disciplinary incident.