About a hundred troops, military trucks and a helicopter were deployed in a failed hostage rescue bid in Nigeria in which an Italian and Briton were killed, witnesses said on Friday.
As Italy seethed over how it had been kept in the dark about Thursday's deadly raid in the north-western city of Sokoto, witnesses said the captors and the security forces waged a gun battle lasting seven hours.
At least two hostage-takers were killed in the operation along with British national Chris McManus and Italy's Franco Lamolinara, they added.
Nigerian President Goodluck Jonathan blamed the deaths of the hostages on members of the Islamist group Boko Haram, which has waged a violence campaign mainly in the northeast of the country. He said the killers had been arrested.
British Prime Minister David Cameron meanwhile took responsibility for authorising the operation to rescue the two expatriate engineers who were kidnapped in May.
His Italian counterpart Mario Monti convened a security committee meeting over Britain's failure to consult Rome before approving the rescue bid.
Italy's President Giorgio Napolitano was quoted as saying that the failure to inform Rome about the bid was 'inexplicable'.
While officials gave few details about the operation or those involved, newspapers in London said that it had included members of the British elite forces Special Boat Service (SBS) who had been in Nigeria for a fortnight.
A resident who lives directly opposite the house where the two Europeans were killed, said at least 100 soldiers were involved in the operation.

A window of opportunity
They came in three trucks and blocked the entrance to the house.
The kidnappers apparently tried to flee the troops by scaling a wall into a next-door house which was still under construction before then engaging them in an intense gun battle, the witness told AFP on condition of anonymity.
"After the shootout had been going on for about seven hours, the soldiers gained access into the house.
"Initially they brought out two dead bodies I believe to be white men, followed by two bodies of dark-skinned people I believe to be among the gunmen," said the witness.
The witness reported seeing three men taken out of the house in handcuffs.
British and Nigerian authorities had been concerned from the start that the kidnappers were Islamist extremists as they had ignored a large amount of cash that the men had stored in the apartment where they were abducted, according to British media.
Cameron said the bid to rescue the men had been authorised after "a window of opportunity arose to secure their release".
British media said that Nigerian intelligence officials had tracked the group to Sokoto. GCHQ, Britain's intelligence listening centre, identified and monitored the telephone calls of the gang.
Around a dozen members of the SBS had been helicoptered in to rescue the hostages on Thursday, British report said.
A resident of Sokoto told AFP that a helicopter had hovered over the middle class Mabera neighbourhood mid-morning on Thursday before the shootout broke out around 11:00.

Deadly and sophisticated attacks
Cameron said the two hostages had been held by "terrorists" who had made "very clear threats to take their lives", and the captives had been in "imminent and growing danger".
AFP received a video showing McManus and Lamolinara in August. In the footage, both men said their kidnappers were from al-Qaeda.
In a second video received by a Mauritanian news agency and seen by AFP in December, masked gunmen threatened to execute McManus if their demands were not met.
Diplomats have said some Boko Haram members have sought training abroad, but there had not been evidence of operational links with foreign groups.
Al-Qaeda in the Islamic Maghreb, has in recent years claimed kidnappings of foreign workers in countries including Niger, which borders Nigeria to the north, but never in Nigeria. Sokoto state borders Niger.
The two hostages were kidnapped by heavily armed men who stormed their apartment in neighbouring Kebbi state in May 2011. They had been helping build a central bank building in the city and worked for construction firm Stabilini Visinoni.
While scores of foreigners have been kidnapped for ransom in Nigeria's oil-producing Niger Delta region, abductions in the mainly Muslim north have been relatively rare.
A German citizen was kidnapped in January on the outskirts of the northern city of Kano. That kidnapping came in the wake of January 20 co-ordinated bombings and shootings in Kano claimed by Boko Haram which left 185 people dead.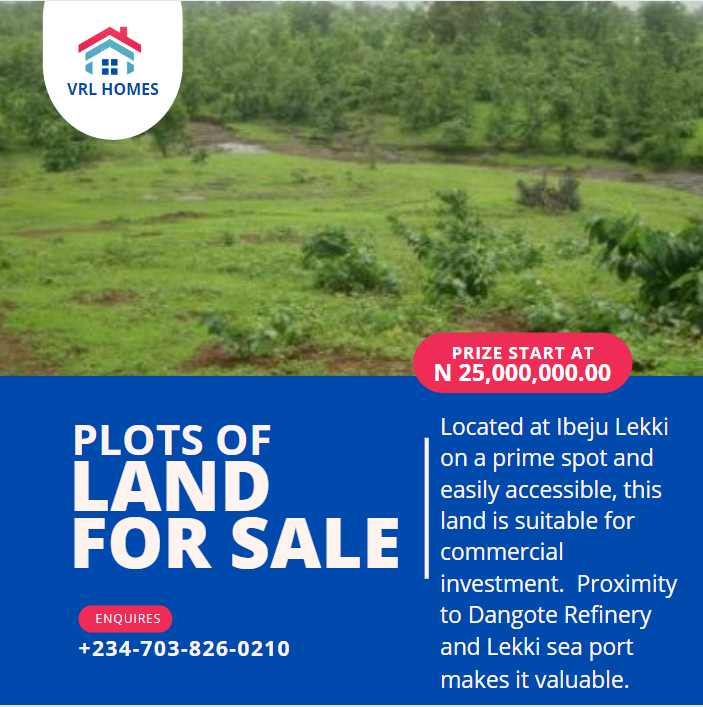 Boko Haram has been blamed for increasingly deadly and sophisticated attacks in Nigeria, Africa's most populous nation and largest oil producer….If you missed how it all happened continue reading to find out.
Chris McManus and
Franco Lamolinara were taken captive in May. The pair had been working on a bank
construction project in Nigeria, a country that has seen a rise in violence
linked to the Islamist extremist group Boko Haram.
Britain's Foreign
Office confirmed two men were held by terrorists associated with Boko Haram, and
a senior British government official said the kidnappers appeared to be from an
al-Qaeda-linked cell within Boko Haram, but not within the group's main
faction.
The British prime minister said that after months of not knowing
where the men were, UK authorities had "received credible information about
their location". Believing the men's lives were in "imminent and growing
danger", a rescue operation was mounted, Cameron said.
"The terrorists
holding the two hostages made very clear threats to take their lives, including
in a video that was posted on the internet," Cameron said.
UK officials
had asked journalists not to publicise the video, in which the kidnappers
claimed they belonged to al-Qaeda and threatened to kill McManus and Lamolinara
if their demands were not met.
A number of foreigners have been kidnapped while working in
Nigeria in recent years — including many who worked in the oil industry. But the
kidnapping of McManus and Lamolinara in northwest Nigeria was highly unusual for
that region of the country, an arid land that approaches the Sahara Desert and
Nigeria's border with neighbouring Niger.
Boko Haram, which means
"Western education is sacrilege" in the Hausa language of Nigeria's Muslim
north, has been waging an increasingly bloody fight against the nation's weak
central government.
Growth in strength
Western diplomats
and analysts say Boko Haram has had contacts with two other al-Qaeda-influenced
terror groups in Africa. However, they say the sect has splintered, with one
wing now willing to use extreme violence. The sect also has begun targeting
schools and Christians in Nigeria, a multiethnic nation of more than 160 million
people.
A senior British government official said on Thursday the
kidnappers appeared to be from an al-Qaeda linked cell within Boko Haram, but
not within the main Boko Haram faction. The official spoke on condition of
anonymity because of the sensitivity of his work.
"They appear to have
grown in strength," the official said. "Last year, they had diminished in their
capability — largely because of the Nigerian authorities, but they have
regrouped and it appears they are getting external help."
McManus was
working for the construction company B Stabilini when he was kidnapped May 12 by
gunmen who stormed his apartment in Birnin-Kebbi. Lamolinara was also abducted.
A German colleague managed to escape by scaling a wall, but a Nigerian engineer
was shot and wounded.
In a statement, McManus' family said they were
devastated by the news of his death. "We are also aware of the many people who
were working to try and have Chris returned to our family, and his girlfriend,"
the statement said. "We would like to thank all of them for their
efforts.
"We knew Chris was in an extremely dangerous situation. However,
we knew that everything that could be done was being done."