A man who took it upon himself to always dress like a woman, just to start relationship with guys and extort money from them, has been caught and stripped.
The man who identified himself as Arinze Aleke is reported to have always dressed like a woman and started several relationship with men.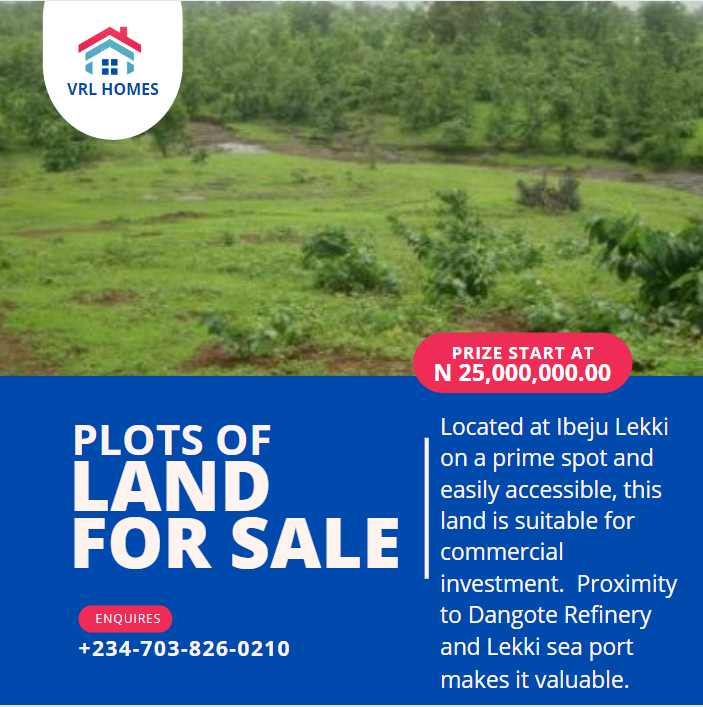 He was caught and busted by one of his admirers who took him to a restaurant for refreshments and demanded sex afterwards.
Sharing the photos on Twitter, the admirer who did no disclosed his identity, wrote:
"We caught this one today, beautiful Mr. Arinze Aleke who dressed like a woman.

"He successfully damaged our three plates of pepper soup and two bottles of Heineken, immediately we demanded for her particulars, she turned out to be another Bobrisky. I maintain that several boobs are risky.

"He will pay for the pepper soup and Heineken because he obtained them from us by false pretence."