Nollywood actress, Padita Agu has opened up about a very big mistake she made in her life, which is getting married to a man the very first day they met after maintaining a long-distance relationship over the phone.
In a video she shared on her Youtube page, Padita narrated the sad story of how her three-year-old  'miserable' marriage crashed, in a bid to make other young girls learn from her experience.
According to her, she met her ex-husband at a friend's house. She had gone to the friend's house to console her and this friend later called to tell her that the man who was in her house when she came visiting, was interested in her and wanted her number.
Padita who was in a relationship at the time, said she turned down her friend's request to speak with the man. Her friend pressured her so much and she gave into her friend's request and decided to speak with the man.
At the time they spoke, the man was living outside the country. After much communication via phone, they started to talk about marriage. It was in one of their many conversations that he sold her an idea that she says she regrets till date.
The actress revealed that she married the man the very first day she met him. She explained that the marriage had only lasted for three years and those years were miserable for her that she had attempted to take her own life.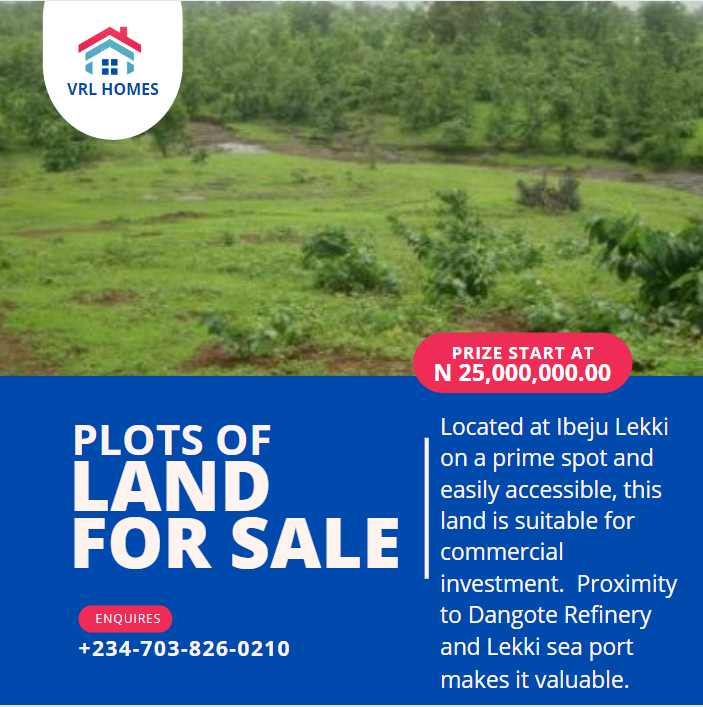 The actress also shared the lessons she learned from her time in the marriage for the benefit of young girls.
Agu advised young ladies not to fall for pressure. She noted that in her case the pressure was from her loved ones and the people around her.
Watch the video below:
https://youtu.be/MyokksSx-rI