You Will Beg Pastor Fatoyinbo In The End Because He Is Called By God – Pastor Ashimolowo [Video]
The senior pastor of Kingsway Christian Center in London, Pastor Matthew Ashimolowo has declared that people will come out to beg Pastor Biodun Fatoyinbo of the Commonwealth of Zion Assembly (COZA) because God who called him, will fight for him.
KanyiDaily recalls that Busola Dakolo had filed a lawsuit against Fatoyinbo, alleging that the COZA pastor caused her emotional distress after raping her multiple times 20 years ago when she was 16 years in Ilorin, Kwara State.
Pastor Fatoyinbo denied the allegations and even took a break from the pulpit and later came back to ministration.
On Thursday, November 14, 2019, the court in Abuja dismissed the rape case filed by Busola against Pastor Fatoyinbo, saying the matter amounted to injustice, and an abuse of judicial process as the case was empty and purely sentimental.
Justice Othman A. Musa, who presided over the judgment, said that the case was aimed more at cruelty than obtaining justice.
Hence, the court ordered Busola to pay a sum of N1 million for 'cruelty to Fatoyinbo' and held that the fine should have been 10 times more because the court's time was wasted.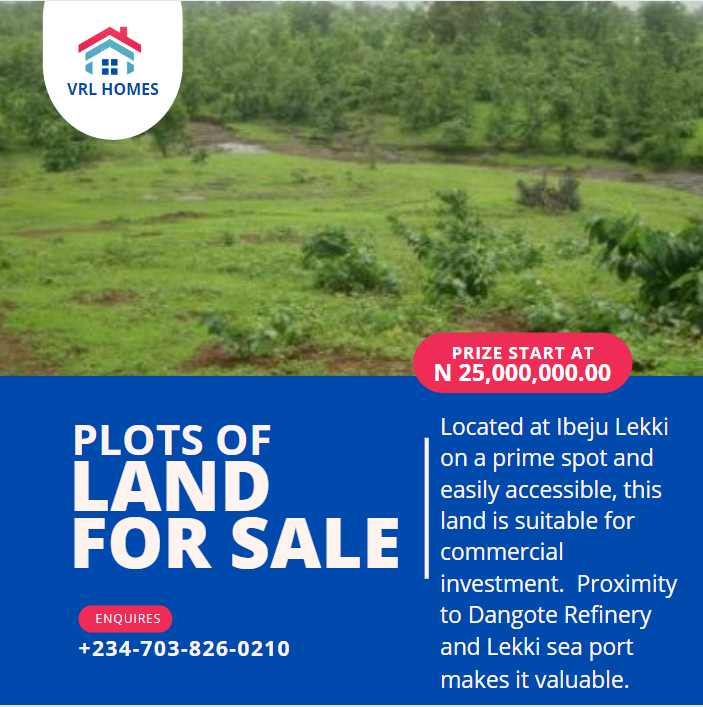 Reacting to the court verdict, Pastor Ashimolowo thanked God for the recent victory of Fatoyinbo, decreeing that people will come out to beg the COZA pastor because God will fight for him.
Pastor Ashimolowo, who was one of those listed as witnesses by Busola Dakolo in her court papers, stated this while speaking as a guest preacher at COZA church on Sunday, November 17, 2019.
He preached with a quote from the Bible, Romans 8: 33 (NKJVA) while describing 'Satanic opposition' as a set of people who do not want Christians to make it in life. He added:
"Biodun Fatoyinbo has 4 things, he has a calling, he has a commitment, he has a consecration, and he has a covenant with God. For you to come against him you have to come against these forces. He did not gate crash, he was called he is committed, he is consecrated and then there is a covenant.

"What seem to be a blessing to the worse can also be a curse to many people.

"Satanic accusations always goes before a Godly promotion.
2. Satanic Fault Finders: Romans 8:33 NKJV
What is meant to be a blessing to someone can be a curse to the world.#COZASundays #PastorMatthew #SustainableSuccess #YearOfTestimony #COZA

— COZA Global (@cozaglobal) November 17, 2019
The clergyman warned against jumping on every topic that is being discussed on social media. According to him, it is great to be on social media but it can also become the sword that kills a person.
Ashimolowo said another thing that can attack a Christian is 'Satanic Fault Finders'. According to him, Satanic accusation always goes before Godly promotion.
He said Potiphar's wife brought an accusation against Joseph but she didn't realize that instead of stopping him, it lifted him. The clergyman reminded the congregation of how Potiphar's wife had to come bow before Joseph who she falsely accused a while back.
He also listed Satanic condemners as people that attack Christians. According to him, because people use what they know against you doesn't mean it stands against you.
"I may have even done what you said I did but I am not the man whom you say I am" he said as Biodun Fatoyinbo and others listened.
Watch the video below:
Biodun Fatoyinbo was called by God. You would be the one to beg him in the end because God will always fight for him – Pastor Matthew Ashimolowo prays at COZA pic.twitter.com/YeV0xnfPEw

— Laila Ijeoma | Lailasnews.com (@LailaIjeoma) November 17, 2019