US Rapper, Tekashi 6ix9ine Sentenced To 2 Years In Prison After Testifying Against His Gang
American rapper, Tekashi 6ix9ine has been sentenced to two years in federal prison for crimes he committed when he was a member of a violent gang that fueled his rise to fame.
The rapper, who appeared before the court on Wednesday, December 18, 2019, could have been sent to prison for very long time over crimes that included orchestrating a shooting in which an innocent bystander was wounded.
He was, however, spared a possible harsher sentence following his decision to become a star witness for prosecutors.
After pleading guilty earlier this year to charges accusing him of joining the violent gang known as 'Nine Trey Gangsta Bloods', 6ix9ine testified against his gang mates, causing some to label him a "snitch."
The testimony helped get the convictions of two high-ranking Nine Trey Gangsta Bloods members.
US District Judge, Paul Engelmayer, who announced the 2 years sentence on Wednesday, said: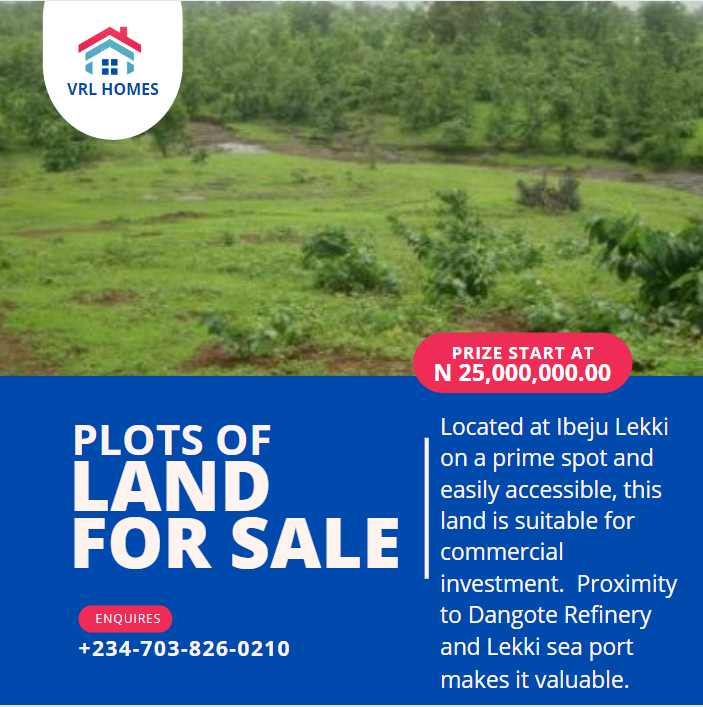 "Your cooperation was courageous, the danger to you is multiplied by your music career, which I understand you intend to continue. The fact that you are unusually recognizable does not help you."
Regretting after the court pronouncement, Tekashi said:
"I failed these people. They believed in Daniel Hernandez. I was too busy making the negative image in my 69 persona, I know God has a bigger plan for me. I want to inspire the youth that it never too late to change."
Although, he was sentenced to two years in prison, the rapper has about 11 months left to spend in prison because the 13 months he has already spent in jail will count toward his sentence.