Court Nullifies Malawi's Presidential Election, Orders Fresh Vote To In The Next 150 Days
The constitutional court in Malawi has annulled last year's disputed presidential election, citing "widespread" irregularities and ordered a new vote.
The last presidential election held on May 21, 2019, saw the incumbent President Peter Mutharika narrowly re-elected, leading to deadly confrontations and widespread unrest.
In their ruling on Monday, February 3, 2020, a panel of five judges nullified the election citing "widespread, systematic and grave" irregularities including significant use of correction fluid to alter the outcome.
The court ordered for a new vote within 150 days, saying at the end that it hoped the ruling would not destroy the nation.
The two opposition candidates who became second and third in the poll had contested the slim win of President Mutharika, alleging that irregularities affected more than 1.4 million of the total 5.1 million votes cast.
Months of sometimes deadly unrest followed the announcement of the election results.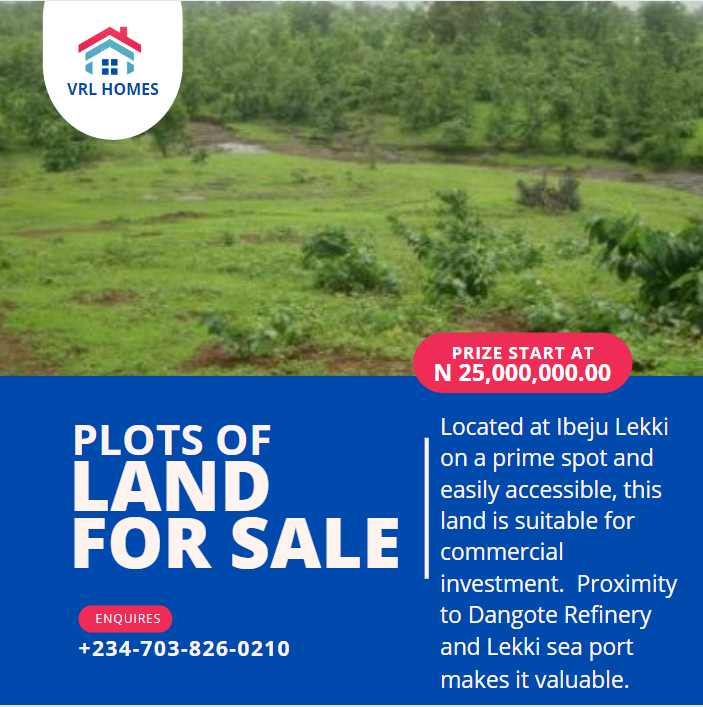 The president and electoral commission acknowledged some irregularities but argued they were insufficient to affect the election's outcome.
The court ruled that President Mutharika will stay in power until a new election takes place in the next 150 days. Monday's ruling can be appealed to the Supreme Court.