The Director-General of Nigeria Centre for Disease Control (NCDC), Chikwe Ihekweazu says his agency is investigating the outbreak of an unknown disease that has reportedly killed 15 people in Benue state.
The disease, which broke out in Oyi-Obi community on Wednesday, January 29, 2020, has already claimed 15 lives, and more than 100 persons have been infected by the disease.
Speaking to the News Agency of Nigeria (NAN) on Saturday, February 8, 2020, Ihekweazu said the agency is taking steps to effectively manage the disease.
In their bid to trace the cause of the disease, Ihekweazu said water samples from affected areas have been sent to the federal ministry of water resources for further analysis.
He added that samples of the water tested at the NCDC National Reference Laboratory came out to be negative for major viral haemorrhagic fevers (VHFs), which according to him refer to a group of diseases caused by viruses such as Ebola and Marburg, Lassa fever, and yellow fever.
The NCDC DG has, therefore asked health workers to be on the alert over the disease while investigation continues.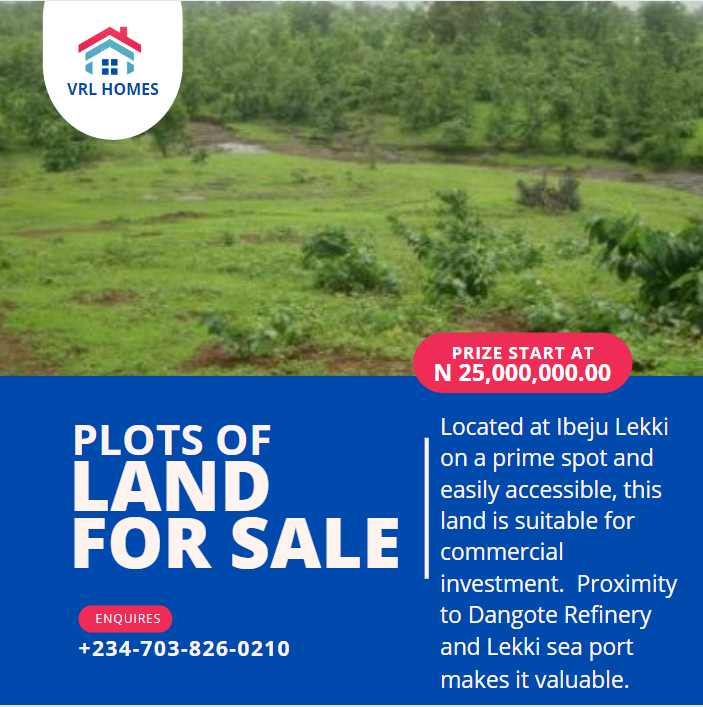 While speaking on the floor of the senate recently, Abba Moro, a senator from Benue, lamented about the outbreak of a strange disease which have killed 15 persons.
According to Moro, the strange disease has not yet been diagnosed by health authorities and medical experts in Benue state.
The victims who have died from the disease developed the same symptoms of headache, internal heat, diarrhea, vomiting, stomach ache, weakness of the body, swollen stomach and died alike
"As at Monday February 3, 2020, the number of persons affected with the strange endemic has risen to 104," Senator Moro said.
The senate in its resolution urged the Federal Ministry of Health to mobilize focal persons to the area to investigate and ascertain the nature of the disease
It also urged the Centre for Disease Control to promptly put up surveillance to contain the disease and see to the treatment of victims and protect others from contacting it.
The Senate further urged the Federal Ministry of Health to conduct mass mobilization and awareness campaign on how to prevent the spread of the disease.
This is coming barely two months after Benue women took to the streets to protest over alleged rampant mysterious disappearance of both male and female sex organs in the state.
A villager simply identified as Donald, who spoke with newmen during the protest, said atleast 15 persons including male and female in the community have unexplainably lost their sex organs