A General Court Martial in Abuja on Friday sentenced three Nigerian soldiers to ten years in prison for manslaughter.
Akeem Oseni and Ogbemudia Osawe, both majors, and Nuhu Dogary, a second lieutenant, were found guilty of torturing Collins Benjamin, a lance corporal, to death.
The officers were said to have moved Collins from a guardroom at Mogadishu Barracks, Abuja, where he was being held to a bush near Ihejirika quarters along Abuja-Nyanya expressway where he was said to have been assaulted while in handcuffs and leg chains.
The convicts also ordered him to "forward roll" on a football pitch in Mogadishu Cantonment, Abuja.
Collins, who hailed from Rivers State, died after the assault which took place on February 23, 2017 and his corpse was deposited at Asokoro general hospital mortuary.
After the incident, the convicts were said to have reported to their superiors that Collins had escaped from custody.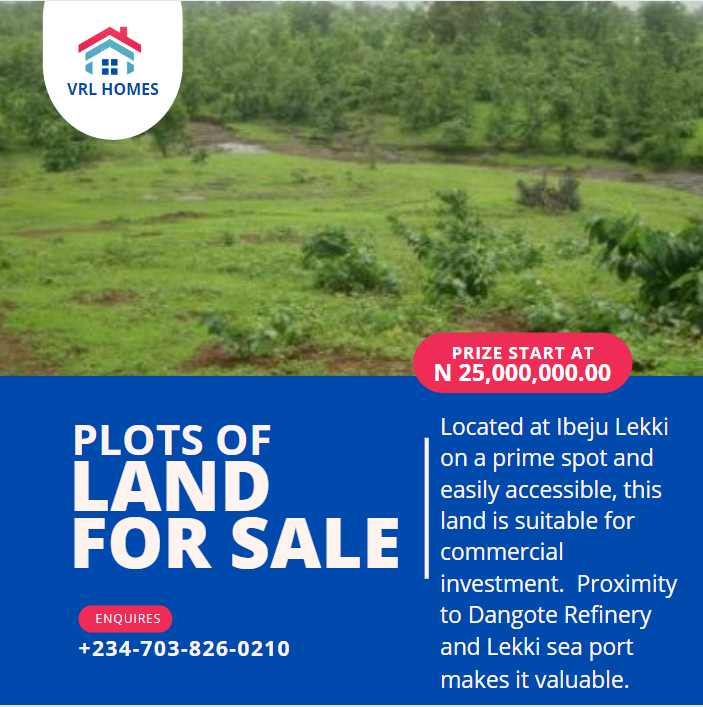 He was said to have been detained for over two years for allegedly travelling to Lagos to see his sick aunt without official permission.
The officers were found guilty of manslaughter, a crime punishable under section 105 of the Armed Forces Act 2004 by life imprisonment.
Another officer, named Amosu, a captain, was, however, acquitted in a case that spanned three years.
While Osawe and Dogary have been remanded in custody, Mr Oseni has since been at large having taken permission to use the toilet after the judgement was passed.
The Nigerian police and the State Security Service have been put on alert to apprehend the runaway convict, Akeem Oseni.
Meanwhile, the Nigerian Army had in a letter dated August 7, 2017, signed by Maj. Gen. J. Malu, expressed its condolences to Collins' family, noting that the next-of-kin, Paul Bassey, was entitled to burial expenses, death gratuity, welfare insurance scheme contribution, benevolent fund, group life assurance death claim and other benefits.