Italy suffers another day of heartbreak and horror as coronavirus claims 651 lives in 24 hours bringing devastating total death toll to 5,476 in the country.
KanyiDaily recalls that on Friday, Italy recorded 627 deaths in a single day, becoming the biggest 24-hour rise recorded anywhere in the world.
The death toll from the disease in Italy has now risen by 651 to 5,476 on Sunday, an increase of 13.5%, but down on Saturday's figure when some 793 people died.
The total number of cases in Italy rose to 59,138 from a previous 53,578, an increase of 10.4%, the Civil Protection Agency said — the lowest rise in percentage terms since the contagion came to light on February 21, 2020.
Italy has banned travel within the country on Sunday in yet another attempt to slow the spread of the coronavirus.
A month after the first death from the highly infectious virus was registered in Italy, the government also issued an order freezing all business activity deemed non-essential in an effort to keep ever more people at home and off the streets.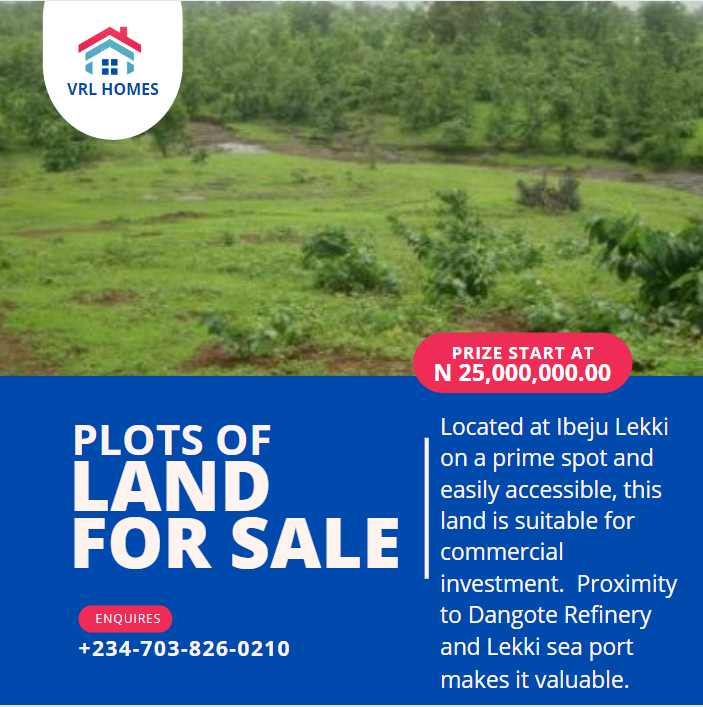 Amongst the sectors targeted were the car, clothing and furniture industries. They have until Wednesday to wind down operations and will have to remain shuttered until April 3.
The interior and health ministries issued a separate statement, telling people they had to stay where they were, unless urgent business or health reasons forced them to move to another town or region.
Meanwhile, KanyiDaily had reported that Nigeria currently have 30 confirmed positive cases of the dreaded coronavirus.