Italy Records Highest Death Rate Of Coronavirus Disease As 627 Persons Dies In A Single Day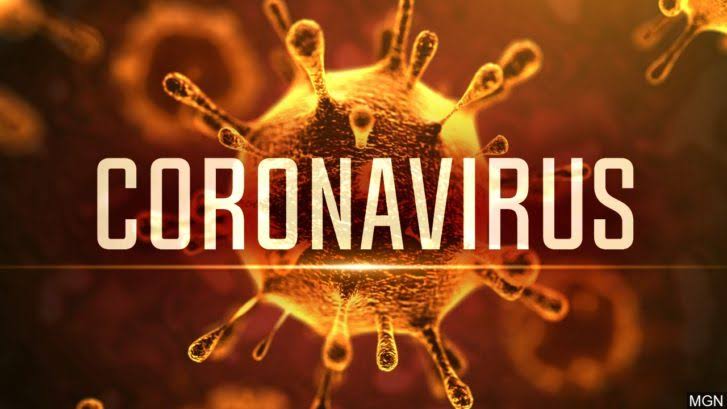 Italy's death toll from the coronavirus pandemic has leapt to 4,032 after recording 627 more deaths in a single day, becoming the biggest 24-hour rise recorded anywhere.
The increase of 18.4% on Friday means Italy overtook China as the nation to register the most deaths from the deadly disease since it arrived in the European country a month ago.
Until Friday, Italy had never recorded more than 475 deaths in a single day, while China, where Covid-19 emerged at the end of 2019, never reported a daily death toll of more than 150.
The total number of cases in Italy rose to 47,021 from a previous 41,035, an increase of 14.6%, the Civil Protection Agency said.
The country's health ministry is imposing stricter measures in an effort to contain the worst coronavirus outbreak in Europe, including closing all parks and public gardens from Saturday.
"We must do even more to contain the contagion," Health Minister Roberto Speranza said in a statement.
Soldiers were also drafted in to help enforce a lockdown following the announcement of the new 627 deaths in one day.
The national health institute (ISS) said the average age of those who died was 78.5 years, with the youngest victim 31 and the oldest 103 in its most complete analysis of the outbreak – which is yet to be published.
With around 23% of people aged over 65, Italy has the oldest population in the world after Japan.
Medical experts say these demographics could explain why the death toll in Italy is so much higher than the rest of the world.
COVID-19 has infected more than 250,000 people worldwide and killed more than 11,000.
KanyiDaily had reported that Nigeria currently have 12 confirmed cases of the dreaded coronavirus. Eleven in Lagos and one in Ekiti.