A man from Yunnan Province who tested positive for hantavirus, has reportedly died on a chartered bus while on his way back to work in Shandong Province, China.
According to a report by the Global Times, 32 other passengers of the same bus were also tested.
A person from Yunnan Province died while on his way back to Shandong Province for work on a chartered bus on Monday. He was tested positive for #hantavirus. Other 32 people on bus were tested. pic.twitter.com/SXzBpWmHvW

— Global Times (@globaltimesnews) March 24, 2020
The news, which was reported on Tuesday, has gone viral on social media amid the scare of coronavirus outbreak and thousands of people are panicking that hantavirus could be another COVID-19 ready to cause a new pandemic.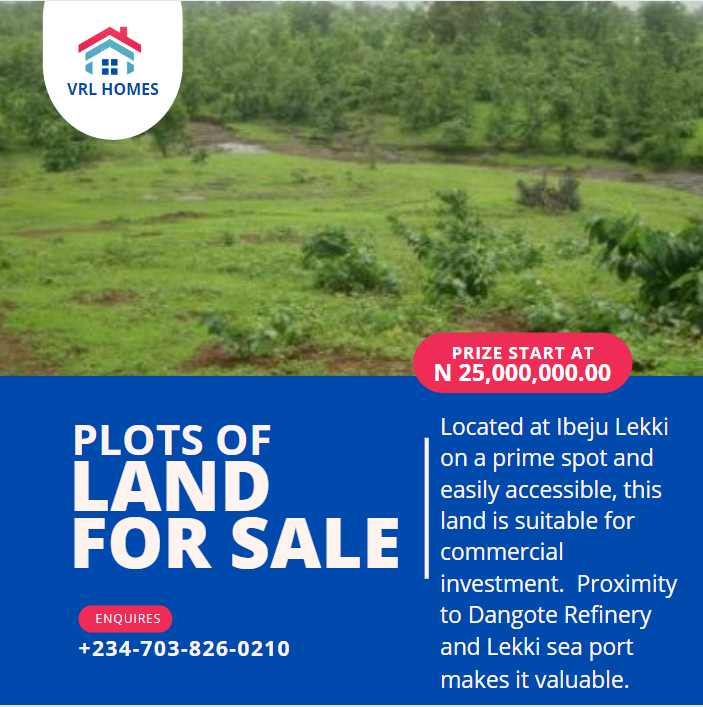 However, unlike coronavirus, humans who contract the hantavirus usually come into contact with rodents that carry the virus.
Hantavirus is spread mainly by rodents (rats) and can cause varied disease syndromes in people but the cases of person-to-person transmission are rare, according to the United States Centers for Disease Control and Prevention (CDC).
In most cases, hantavirus is spread when virus-containing particles from rodent urine, droppings, or saliva are stirred into the air, according to CDC.
This means there are very low chances that this virus will spread further since person-to-person transmission is rare.