50-Year-Old Man Kills Himself To Protect His Family After Mistakenly Thinking He Had Coronavirus
A 50-year-old Indian man identified as Bala Krishna has committed suicide out of fear that he was infected with the dreaded Coronavirus, which has killed over 1000 in China.
Mr Krishna, who was suffering from hypertension, killed himself after being discharged from hospital, fearing he had caught coronavirus which he do not want to spread to his family.
According to reports, he was suffering from cold and fever. He went to Tirupati hospital where doctors gave him medicines for viral infection and advised him to wear mask.
The man wrongly thought he had coronavirus. However, doctors told him he did not have coronavirus.
Mr Krishna became obsessed with videos about Coronavirus which further convinced him that he had the killer disease.
When he got back to his native village of Seshamnaidu Kandriga, he confined himself to a single room in the house and told his family members to keep their distance from him.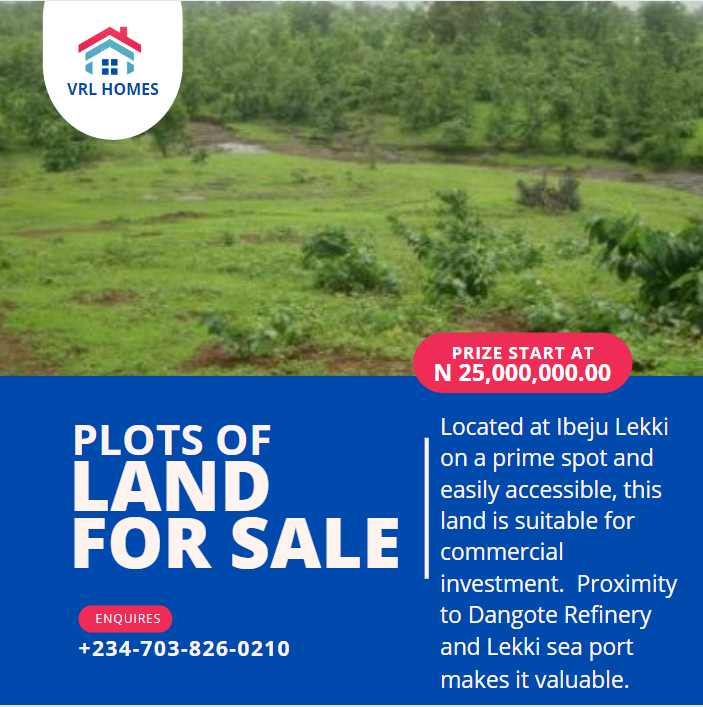 Even when they tried to get closer to him, he threw stones at them to keep them away.
After a couple of days, he locked his wife and children in their home in Andhra Pradesh's Chittoor district before hanging himself from a tree near his mother's grave.
His son Balamurali told the newsmen: "He (Bala Krishna) had gone to hospital for a check-up regarding heart ailment. The doctors told him to use a mask. He misunderstood and thought he was infected with coronavirus.
"He wouldn't let any of us come near him. I told him you don't have infection but he wouldn't listen. Maybe, if he got proper counselling, he would have listened.
"He saw lots of videos about symptoms and concluded that he had all those symptoms.
"He began to pelt stones and things at us to keep us away from him. He locked us up in the house on Monday and before we could get help to stop him, he hanged himself on a tree."
"My father was all worried that the virus would spread to us. He hanged himself to save us."
Amidst the Coronavirus epidemic, kanyiDaily had reported how an elderly man was caught on CCTV camera deliberately rubbing his saliva onto the buttons of an elevator in Northern China.