Dethroned Emir of Kano Sanusi leaves Awe Town with Governor El-Rufai of Kaduna
Dethroned Emir of Kano state, Muhammadu Sanusi II has departed Awe town in Nasarawa State where he was exiled to on Monday following his dethronement by the Government of Kano State.
Justice Anwuli Chikere of the Federal High Court in Abuja earlier today ordered the immediate release of the former Emir.
Justice Chikere ordered the Inspector-General of Police and Director-General of Department of State Services to immediately release Sanusi from detention.
Court orders the immediate release of Dethroned Emir Sanusi from house arrest – BREAKING NEWS
El-Rufai arrived Awe town earlier today to visit the deposed Emir.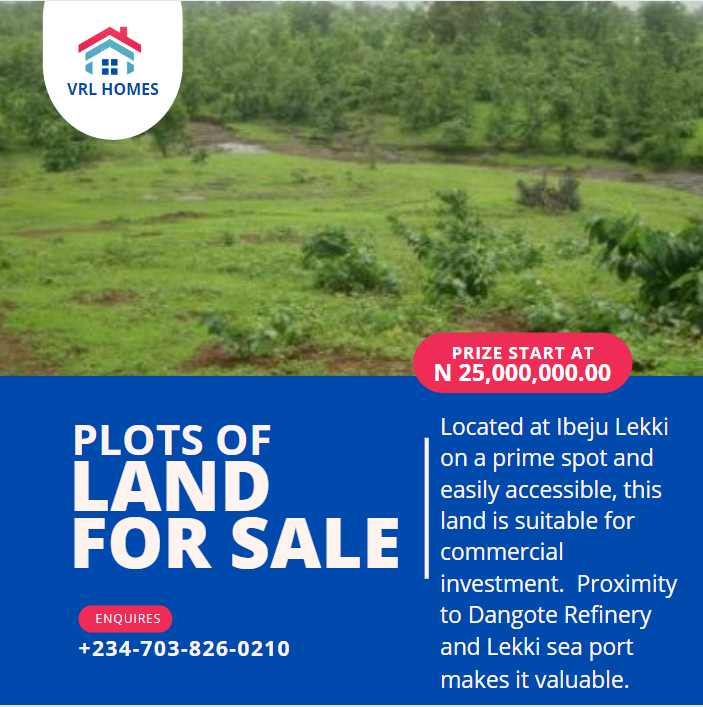 At the Friday Jumat prayer today, Sanusi, in the accompany of El-Rufai, the emir of Awe, Isa Abubakar Umar and other dignitaries went to the central mosque where the deposed Emir led the prayers.
In his sermon today, Sanusi called on Muslim faithful to always trust in God in whatever they face in life because nothing is above His power.
He described his predicament as God's ordained plan and called on all his friends and sympathizers to see it as Gods will for him at such a time as this.
Sanusi concluded the sermon with prayers to God for wisdom and good health for the leadership of the country and safety for all who came to sympathize with him at the moment.
Watch a video of Sanusi's boxes being loaded into cars shortly before they departed Awe town.
Sanusi Departs Awe town, Nassarawa state pic.twitter.com/7bQj9vnTdO

— ngozi clara (@ngoziclara) March 13, 2020

Meanwhile, His Royal Highness, Alhaji Sanusi was made an advocate of the UN sustainable development goals. The United Nations Secretary-General, António Guterres, on Wednesday named the dethroned Emir of Kano, Muhammadu Sanusi Lamido II, and 16 others as Sustainable Development Goals (SDGs) advocates.