Lagos State Governor, Mr. Babajide Sanwo-Olu today joined thousands of youths protesting against police brutality and extortion in Lagos State.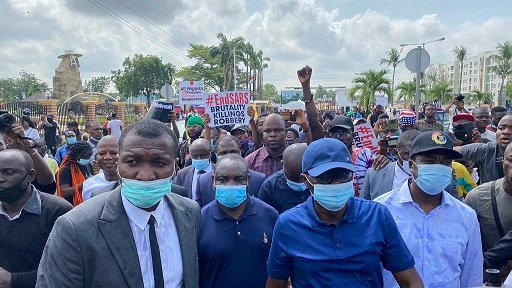 Kanyi Daily News gathered that the Governor stated that the safety of everyone involved in the peaceful protests is important to him and he is in constant communication with the Lagos Commissioner of Police, IGP and President Muhammadu Buhari.
Sanwo-Olu while addressing angry protesters, in Alausa, Ikeja, disclosed that Lagos State Government has set up a N200 million fund for residents in the state who have been victims of police brutality.
READ: Massive #EndSARS Protest holds in Port Harcourt despite ban by Governor Wike (VIDEO)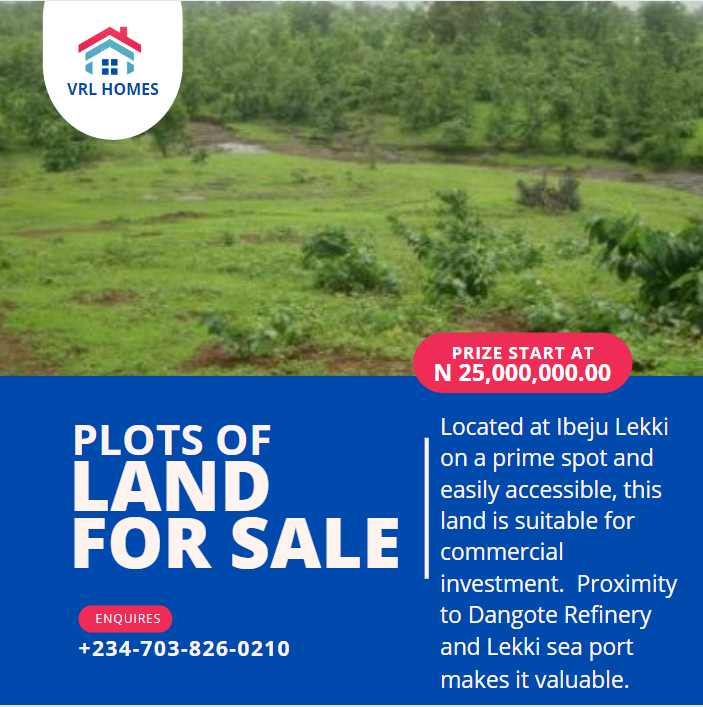 This was done in line with keeping up with his promise yesterday to address the issue of compensation for the victims.
While making the announcement, the governor requested from the leaders of the protests, a list of names of Lagos State residents that have been affected by police brutality.
Meanwhile, massive protest has erupted in Port Harcourt city despite the ban by Governor Nyesom Wike.