Heavyweight world champion, Anthony Joshua gave a powerful speech about his heritage in front of the Royal Family at Westminster Abbey to celebrate Commonwealth Day.
Addressing the crowd at Westminster Abbey on Monday, Joshua spoke on a number of issues while representing his heritage, with an emphasis on unity around the Commonwealth.
He said: "My name is Anthony Oluwafemi Olaseni Joshua and, like many of you here, I am a son of the Commonwealth.
"I was born in Watford and my legacy is Nigerian. I come from the Yoruba people, which is the largest and some might say the loudest ethnic group in all of Africa. I am proudly Nigerian and proudly British.
"These days we hear so much about division and difference that some might be tempted to see that as a bad thing.
"But on the contrary, it is a beautiful thing. One thing to celebrate and appreciate and a great source of peace and stability.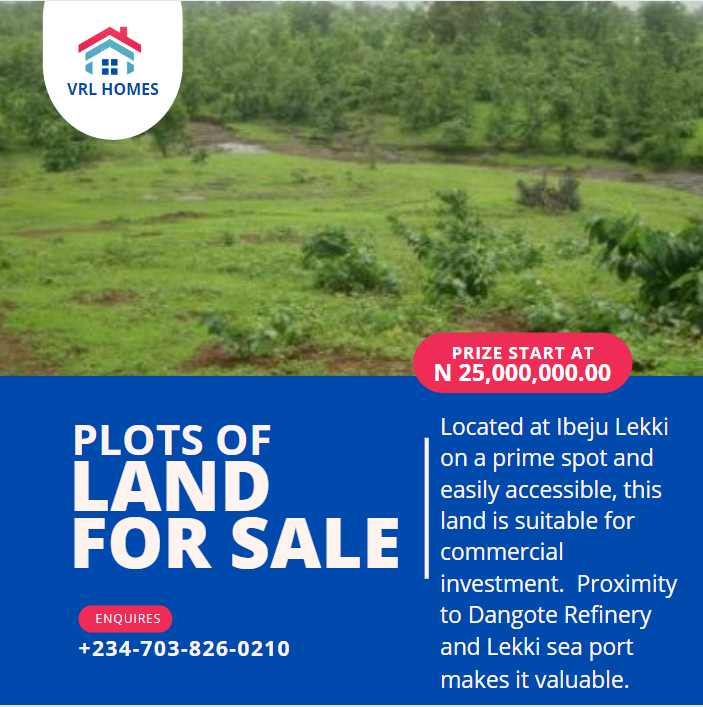 "I feel there should be an opportunity to accompany hard work, dedication and perseverance, regardless of your background.
"We need to work harder collectively to create unity. It takes a village to raise a child. And in the same way it takes an entire community to act and be together to face some of the challenges we face today.
"So here is fish and chips, egusi soup and fried potato in the United Kingdom and Nigeria, and Commonwealth children."
After the speech, Anthony Joshua briefly met and spoke one-to-one with Queen Elizabeth, Prince Harry and his wife Meghan Markle were also present at the event.
Watch the video of the speech below:
ALSO READ: Anthony Joshua Prostate Before Buhari, Presents His Heavyweight Belts To Him In London [Video]