A taxi driver from Benin in Edo State, Jude Ikuenobe, is in great danger after he was accused of taking advantage of the ongoing coronavirus crisis by allegedly trying to extort money from Nigerians.
BBC reports that days after Nigeria recorded its first positive coronavirus case, it was alleged that the taxi driver whose car was used to convey the Italian patient, was demanding money not to spread the disease.
According to the report, the driver threatened to spreads the virus across Nigeria, if not paid a certain amount of money, sparking outrage among Nigerians who vowed to deal with him.
Well, the whole story happened to be fake as Jude was not the taxi driver who conveyed the coronavirus patient to the hospital, but the impact on him (Jude Ikuenobe), the man whose photo was used in the post, has been very real.
Although Jude has shared a video where he vehemently denied the social media reports, he no longer feels safe going out alone because of the death threats he has been receiving for something he knows nothing about.
His story is just one example of dozens of pieces of misinformation that have spread across Nigeria since the coronavirus outbreak.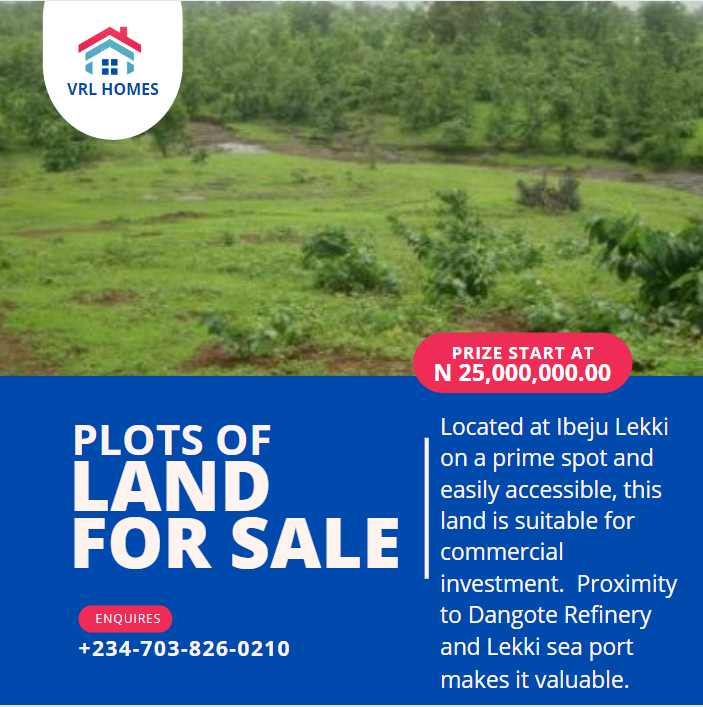 Watch the video he shared below:
https://youtu.be/7F02gF-3Bt8