Nigeria's Israel Adesanya Defeats Yoel Romero To Retain UFC Middleweight Belt [Video]
Nigerian-born Israel Adesanya has defeated Cuban Yoel Romero in a unanimous decision to retain his belt as the Middleweight Champion.
The judges scored the fight which took place in Las Vegas, 48-47, 48-47 and 49-46 – in favour of Adesanya.
The first round of the fight was very tricky as the two fighters were dancing around each other inside the Octagon.
It looks like a video game where both people are trying to figure out what the buttons do #UFC248 https://t.co/iVZ3fx2vEV

— Michael Russo (@MRussoKOB) March 8, 2020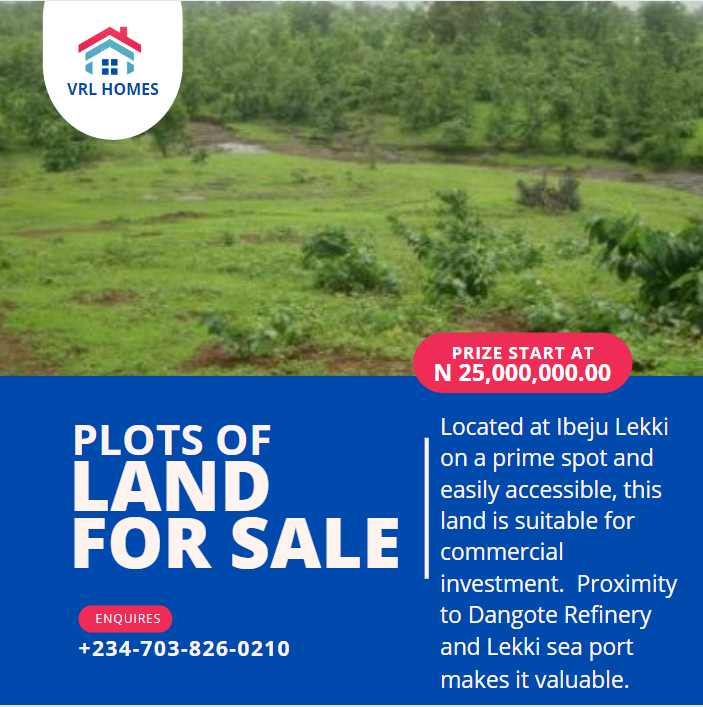 There were only seven strikes, with Romero landing four to Adesanya's three, including a blow above the Kiwi's left eye.
Romero landed another big shot early in the second round, where the duo kept a close eye on each other.
Adesanya and Romero went forehead-to-forehead in the final seconds of their #UFC248 fight. (via @espnmma) pic.twitter.com/LqhVsxw3eq

— SportsCenter (@SportsCenter) March 8, 2020
In the third, Adesanya began to land some big blows of his own, mainly kicks, with the crowd in Las Vegs expressing displeasure at the overall lack of action.
As the fourth round began, the referee told both fighters: "You've got to give the judges something to score".
The fight was stopped midway through the fourth, after Adesanya poked Romero in the eye, prompting an inspection by a doctor
Adesanya was using kicks to Romero's right leg to great effect, wearing down the explosive Cuban heading into the fifth and final round.
Despite fighting for 25 minutes, neither man came anywhere close to what would usually be considered in a UFC championship fight, which is why there boos when Adesanya was declared the winner.
While, Romero is saying Adesanya didn't engaged during the fight#UFC248 pic.twitter.com/jAnuqAfr3y

— Thada (@thadapakdee) March 8, 2020
Adesanya, after retaining his belt, said: "I did what I had to do, I capitalised on his weakness and you can see him (Romero) limping his leg."
"I f—ed his leg up … I did what I had to do to win that fight."

Israel Adesanya laid out the strategy that helped him win at #UFC248. pic.twitter.com/cI2IZfIRmw

— ESPN (@espn) March 8, 2020
Romero, on the other hand, queried Adesanya's style, saying he didn't come out to fight. "The crowd paid to say a real fight, but he was just running around, he didn't fight. It would have been different if he came all out."
"The people want to see the good fight, not like this. … You want to see running, go see Usain Bolt."

Yoel Romero after losing to Israel Adesanya at #UFC248 pic.twitter.com/N8jMMU5lfF

— SportsCenter (@SportsCenter) March 8, 2020
This fight is coming five months after Israel Adesanya defeated the former champion, Robert Whittaker, to become the undisputed UFC middleweight champion.