A 62-year-old woman, Florence Onuobodo, has died at the University of Port Harcourt Teaching Hospital after her involvement in a stampede that occurred in Elele, the Ikwerre Local Government Area of Rivers State.
The woman was said to have been trampled upon on Saturday while struggling to collect COVID-19 palliative shared by the state government.
During the sharing process stamped occurred and claimed the life of the 62-year-old Florence and left about four other women with various degrees of injuries.
ALSO READ: Police Officer Dies Of Coronavirus Same Day He Was Admitted At Ogun Hospital
One of the leaders in the area, Eze Okechukwu Okah who blamed the committee, explained that the stampede would not have occurred if the process was well managed.
According to him, the committee had locked out all the beneficiaries of the palliative, adding that the struggle for the residents to gain access into the compound led to the stamped. He said: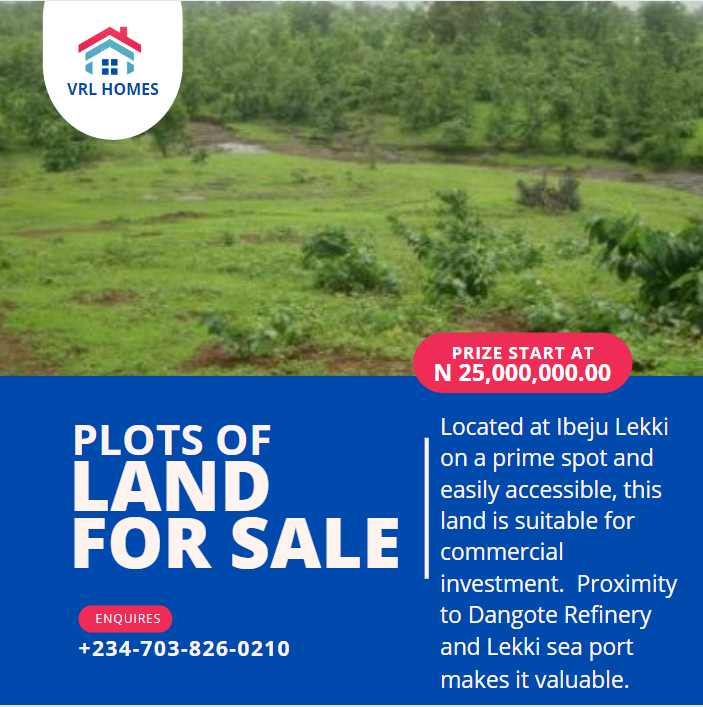 "My palliative came before the state government's own many benefitted and nobody died. This stamped happened because one man asked the committee to move the whole item to his compound.

"We know our people are hungry, but the right thing needs to be done. They selected their loyalists to come and get the items, but other people who knew their plans got there as early as 5:00am.

"When they started their selection others started to struggle to enter the compound, their boys started flogging and pushing them backwards, in that process the stamped happened.

"But why should there be stampede? It is just that somebody is taking it (sharing of palliatives) personal; taking it to his house and selecting people that he wants to give. If everybody had been allowed to enter the compound and allowed to observe social distance, I don't think such stampede would occur.

"The person wanted elected people who would be loyal to him. Did the governor give out the palliatives for people who would be loyal to him? The governor did not think about PDP or APC or any other party; he did it so that everybody will benefit from that.

"If the person had made up his mind to give to everybody equally, there would not have been stampede," Okah said."
But, the counsellor representing Elele, ward 4, at Ikwerre LGA Legislative Assembly, Hon. Emmanuel Amadi, denied the allegation that the process was poorly managed, adding that the stamped happened as a result of quarrel that ensued between women outside the gate.
Amadi revealed that over four women got trapped in the stamped, including a 91-year-old woman. They were all rushed to the hospital for medical attention, but Florence lost her life at the University of Port Harcourt Teaching Hospital where she was referred to.
ALSO READ: American Woman Dating Nigerian Man She Met Online Dies Of Coronavirus Infection In Delta State