Nigerian Army Ambush Boko Haram Terrorist, Run Over Him With Armoured Personel Carrier [Video]
A video circulating the social media shows the moment some Nigerian soldiers ambushed a Boko Haram terrorist in Borno State, and ran over him with their armoured personel carrrier (APC).
In the video, the Nigerian soldiers could be seen riding in an armored personnel carrier and shooting at a suspected terrorists who was running away from them.
After several shots, it appeared as though the suspect was hit by a bullet, he sat still on a spot in the area before an armored carrier was driven over him.
Surprisingly the suspect didn't die as the soldiers continued to rain bullets on him.
Watch the video below:
KanyiDaily had also published a video that shows Nigerian soldiers fighting Boko Haram terrorists in Borno State, crying and raining curses on the Chief of Army Staff, Lt. Gen. Tukur Buratai.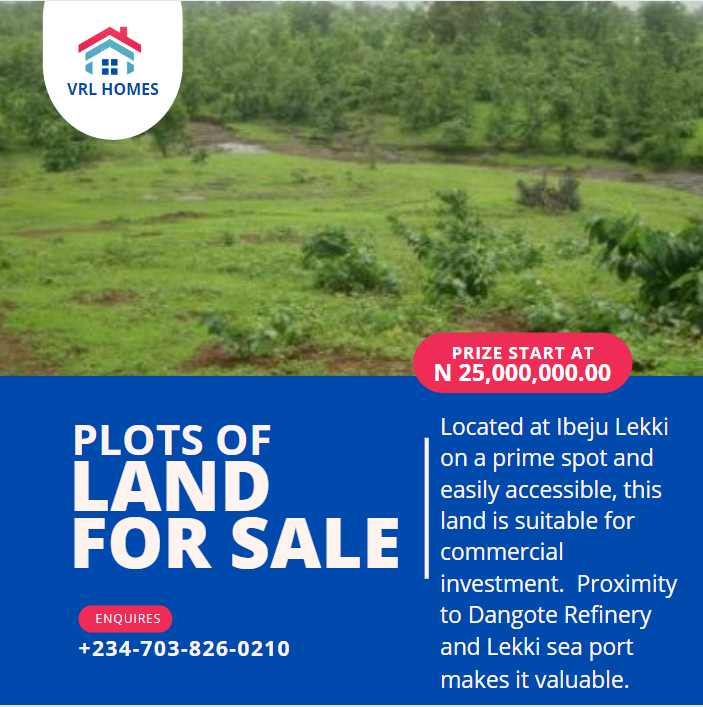 One of the soldiers who recorded the video was heard sobbing and lamenting with great bitterness that they were being set up and ambushed as boko haram terrorists attacked them.