There's Nothing Like Rαpe In Marriage, Every Husband Own His Wife's Body – Anita Joseph [Video]
Nollywood actress, Anita Joseph has shared a video in which she disagreed with married women who claim they were raped by their husbands.
In the video she made with her husband, Michael Fisayo, the actress shared a story about her friend, who sought her advice after she revealed her husband forcefully had sex with her.
Anita Joseph stated that "a woman's body is the food of her husband" and should be ready for him when he needs to feed, even when she is not in the mood.
ALSO READ: I Need To Leave My Marriage, My Husband Beats And Rapes Me ― Actress, Bose Oladimeji
According to her, she would only scold the man if he assaults his wife just to have sex with her and she believes it is wrong for women to tell their husbands they aren't in the mood for sex.
The actress said when a wife is not in the mood, she should just open her body and when her husband penetrates her, she will eventually get into the mood for sex.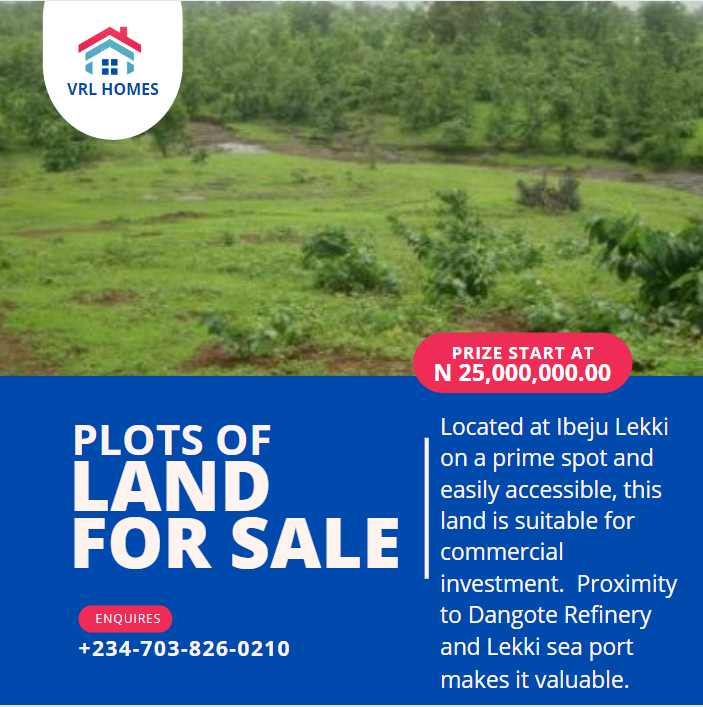 Watch the video below:
Ladies. Anita Joseph doesn't think your husband can rape you. She said even if you are tired just open am. Once the penis enters you will be in the mood. Thoughts? pic.twitter.com/Dyzhwfk6f4

— KAYCEE GEORGE (@geokaycee) June 14, 2020
Anita Joseph says your husband can't rape you. Ladies and gentlemen your Nigerian celebs. 🌚💀 pic.twitter.com/Cqy6DZYupj

— muchwe fuego (@milay_di) June 14, 2020
ALSO READ: "85% Of Married Women Cheat On Their Husbands With Younger Boys"- Blessing Okoro [Video]