Airport Official Who Davido Gifted $100 Cries Out To Him After Getting Sacked Over Begging [Video]
A man who works at the Nigerian Airport has claimed that he lost his job after collecting a $100 tip from popular singer, Davido, in a video went viral.
A few weeks ago, a video of Davido tipping the unnamed airport official the sum of N38k ($100) went viral. The video seemed to have got the attention of the airport authorities as they fired the man.
Apparently, receiving money from passengers at the airport is unethical, so airport authorities allegedly fired the staff for "begging a passenger for money" which is strictly forbidden.
The man is now recorded a video, crying out and asking Davido to help clear his name by attesting to the fact that he willingly gave him the money, and not that he never begged for it.
The airport worker, who noted that he was a big fan of Davido, said he only hailed the singer when he saw him at the airport and Davido "willingly" gifted him the money.
Receiving the money has got him in the bad books of his employers as he has been dismissed and told to stay at home, and he have a wife and children to take care of.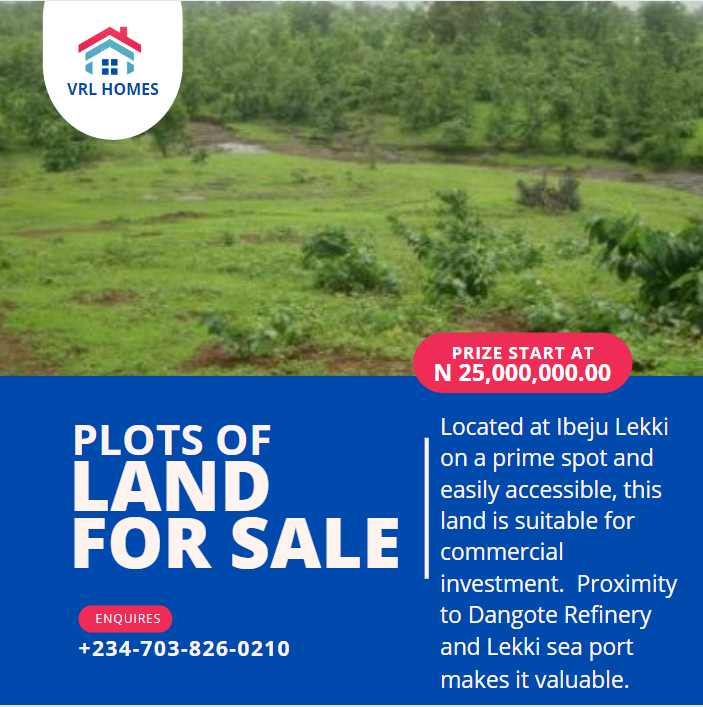 According to him, Davido's intervention will help remove the stain on his name that he "begged for money" as widely believed by his friends, family and other Nigerians.
Watch the video below:
KanyiDaily recalls that Davido had also unblocked a 17-years-old teenage girl he bullied and called ugly, promising to help her after she leveled allegations against him for sliding into her dm and calling her names.