Survival Fund Registration Portal: How to register for survival fund 2020
Earlier, the Nigerian Government announced the "survival fund", catered to small and medium businesses to alleviate the hardship caused by coronavirus pandemic.
The survival fund is a conditional grant to support vulnerable Micro and Small enterprises in meeting their payroll obligations and safeguard jobs in MSMEs from the shock of the COVID- 19 pandemic.
This fund will reportedly benefit 1.7million Nigerians.
How To Register For Survival Fund
The Survival Fund registration portal will open today September 21st 2020 at 10pm.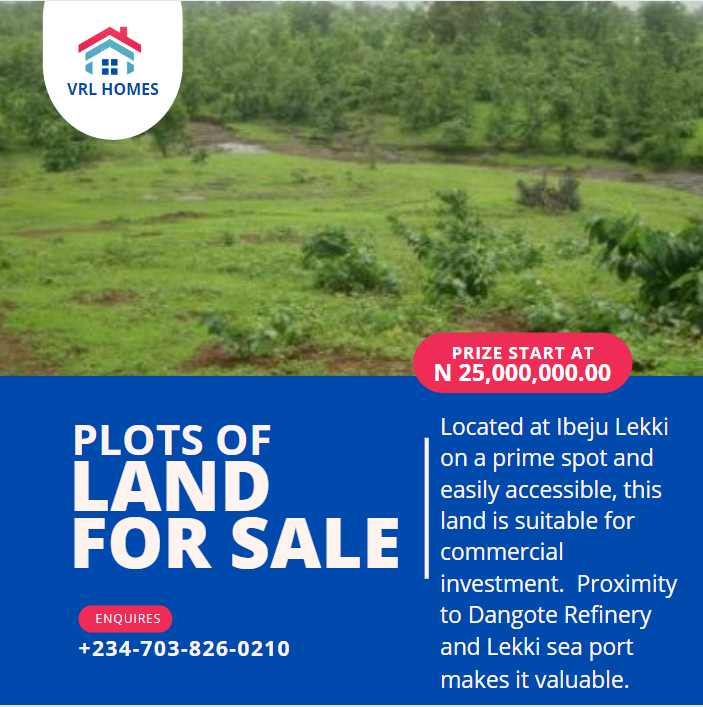 What is the survival fund website?
The website to access the Nigerian government survival fund is https://www.survivalfund.ng/
In order to ensure seamless registration process, the Project Delivery Office has designed a registration schedule.
The first set of people to register tonight are the people who fall under the "PAYROL SUPPORT".
"Registration for Payroll Support will start with educational institutions on Monday and will be followed with businesses in the hospitality industry on Friday September 25 beginning from 12 A.M.

"The portal will also be open to other category of small businesses from 12 A.M., on Monday September 28, 2020,"
What is Payroll Support?
Payroll Support applies to business owners who cant afford to pay their staff salary for the past three months.
The staff salary should fall within the range of 30,000 to 50,000 Naira.
Only 10 staff from each company will benefit from the Nigerian survival fund.
The survival fund will be available to 500,000 business owners across Nigeria.
From the time table above, only businesses which falls under the educational sector can register by 10pm today Monday, 21 September.
On Friday, 25 September, 2020, business owners under the hospitality sector can then register. This includes hotels, bars, cinemas, restaurants. The registration starts by 12:00am.
From Monday 28 September 2020, every other business can register for the survival fund starting from 12am.
When will the survival fund registration end?
The survival fund registration will continue until Thursday 15 October 2020.
The Federal government has urged all applicants to take their time and get all registration materials as there is no rush.
Survival Fund Requirement
The requirement for Survival Fund Registration are listed below:
Certificate of business registration from CAC.
If you are yet to register your business under Corportate Affairs Commission (CAC), the Government of Nigeria has promised to help 250,000 businesses to register for free.
2) You need your Bank verification number (BVN).
3) Other requirements like date of birth, phone number and email etc
In other news, five biological children of a Nigerian lawmaker are set to wed on the same day in Abuja.
The lawmaker representing Abuja South (Abaji/Gwagwalada/Kuje/Kwali) Federal Constituency announced that three of his sons and two daughters would be getting married on the same day.
Meanwhile, a landlord in Calaber has been arrested for setting his tenant abalze over N11,000 rent.
Mary, who lived in the house for over seven years, owed the landlord N11,000 after her fish business dwindled because of frequent attacks by militants in the Calabar Water Channel.
On Wednesday, the angry landlord doused Mary's one-room apartment with petrol and set it on fire, burning her to death over the unpaid rent.