Nigerian Government Opens Portal For N75 Billion Survival Fund To Help Small Businesses, MSMEs
The Federal Government has announced that registration for the N75 billion survival fund for micro, small and medium enterprises (MSMEs) will begin on Monday, September 21, 2020.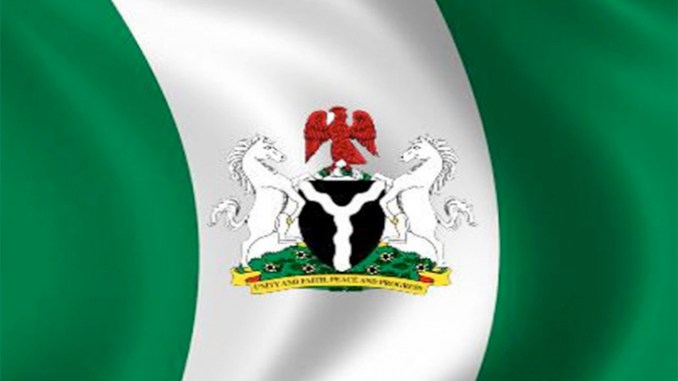 The News Agency of Nigeria (NAN) reports that the survival fund is a conditional grant aimed at tackling the economic challenges faced by small businesses as a result of the coronavirus pandemic.
The scheme is estimated to save at least 1.7 million jobs across the country, while targeting an average of 35,000 individuals per state
Under the Survival Fund is a Payroll Support Scheme, which will provide up to N50,000 in monthly salaries for up to 10 staff of a qualifying business, for a period of three months.
There is also a N50,000 grant for 100,000 small and medium-scale businesses, while 333,000 self-employed persons working as artisans and transporters will benefit from a one-off grant of N30,000.
The project, which will run for an initial period of three months, is targeting 1.7 million entities and individuals and has provisions for 45 percent female-owned businesses and five per cent for those with special needs.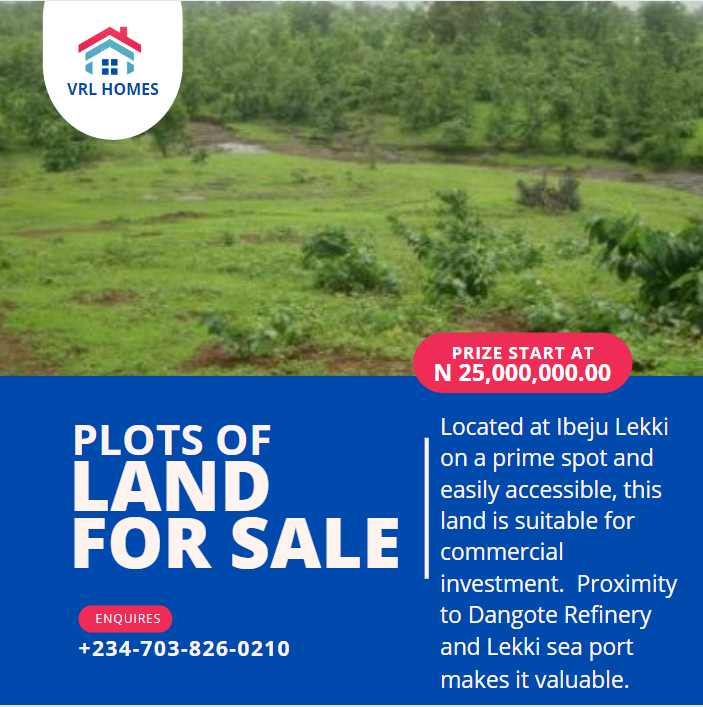 A statement issued by the Project Delivery Office on Sunday, September 20, 2020, stated that the portal which opens at 10 PM, will have educational institutions as the first category of beneficiaries to register.
"Nigerians interested in the Payroll Support scheme are to note that the site for registration will be open from 10 pm Monday September 21, 2020.

"In order to ensure seamless registration process, the Project Delivery Office (PDO) has designed a registration schedule.
"Registration for Payroll Support will start with educational institutions on Monday and will be followed with businesses in the hospitality industry on Friday September 25 beginning from 12 A.M.

"The portal will also be open to other category of small businesses from 12 A.M., on Monday September 28, 2020," the statement said.
The office therefore advised those interested in benefiting from the fund to take note of the schedule and also log on to http://www.survivalfund.ng to register for the payroll support initiative.
These programmes include among others, the N75 billion MSME survival fund and Guaranteed Off-take schemes of which I have the honour to chair the steering committee for the effective implementation of the projects.
KanyiDaily recalls that President Muhammadu Buhari had also approved the employment of 774,000 Nigerians on a special public works programme in the country.