Brigadier Francis Omata has denied the allegations levelled against him as being the arrowhead behind yesterday's massacre at Lekki-VI toll gate.
Lekki-VI toll gate has been the location of the peaceful #EndSARS protest where Nigerian youths are clamouring for an end to SARS, a Nigerian police unit which specializes in Anti Robbery cases.
Yesterday, soldiers from the Nigerian Army opened fire on the unarmed protesters, killing many of the youths and wounded scores.
General F.O Omata has been accused of giving the order to open fire on peaceful protests.
In his defence, the Brigadier General said:
I didn't command the soldiers nor was there when shots were fired. I rushed to the scene and arrived about 39 mins after and identified myself and pull back the soldiers.

The soldiers were from there 65 Battalion Bonny camp led by their commanding officer, Lt Col S. O. Bello.

My only mistake was that when I got to the scene I was screaming my name to alert the soldiers about my presence and people at the scene picked that up and ran with it". It was not me.
Meanwhile, despite all the video evidence, the Nigerian Army has denied shooting at peaceful protesters.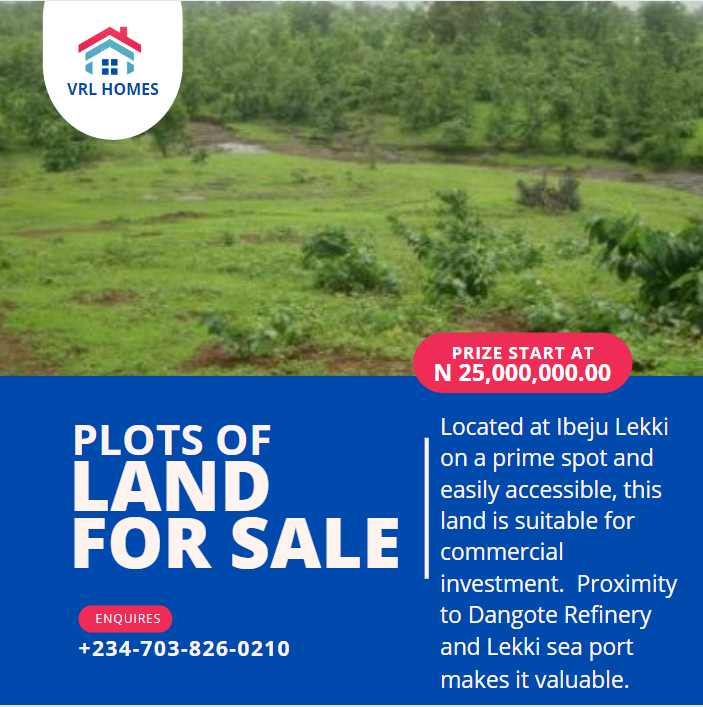 While the Governor of Lagos State Sanwo-Olu said no fatality was recorded in the Lekki toll gate shooting.
For lying against the Nigerian youths, angry Lagosians stormed Sanwo-Olu's family house in Lagos Island and burnt down the building. They also set his mothers building in Akerele Surulere on fire.