There is chaos and pandemonium at Lekki / VI toll gate as soldiers opened fire on peaceful protesters.
Many protesters have been killed while others sustained gunshot wounds. Lagos State Governor Sanwo Olu had earlier today imposed a 24-hour curfew in Lagos State starting at 4pm.
But #EndSARS protesters continued their protests despite the 24-hour curfew imposed in the state.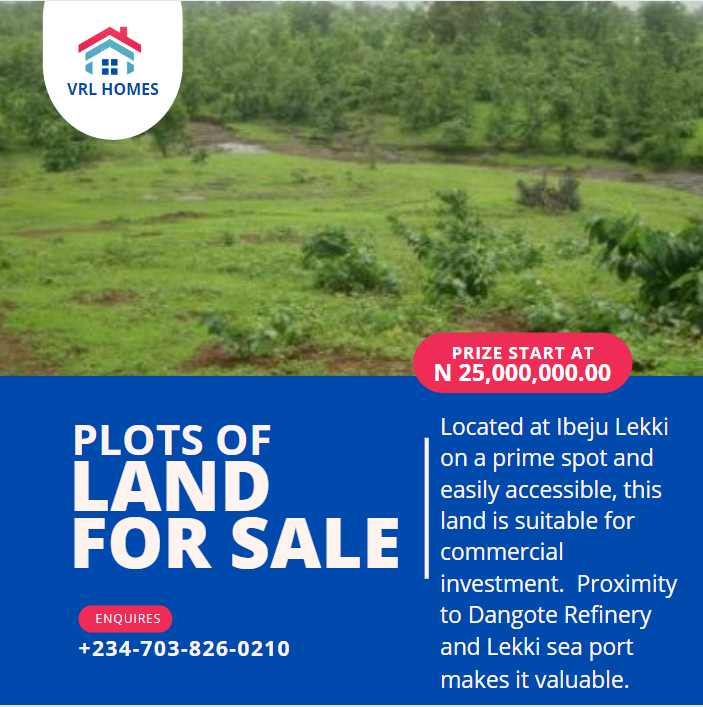 The protesters are currently running for their lives.
See videos shared online below
This is heartbreaking 💔💔 Even as they shoot; Nigeria bleeds! How dare Sanwo Olu? How dare LASG?!
#EndSARSImmediately #JosEndSarsProtest #basedonwhat #EndPoliceBrutalityinNigeraNOW
500 naira | Operation Burst | Thugs | Sanwo Olu | My Governor | SUVs | Senate | Lekki Tollgate pic.twitter.com/pWzGtNgNBb

— Anonymous (@Chimdanchun_) October 20, 2020
Nigerian Government has failed!
Nigerian Army are puppets of the Leaders!
Nigeria Bleeds!

Even with Nigerian flag, they were shot at. Were is the democracy Adamu Garba was talking about as he sue Jack?

RT!#EndBadGoveranceInNigeria #EndPoliceBrutalityinNigeraNOW #PrayForNigeria pic.twitter.com/opwl336XcI

— Aisha Yesufu (@Aisha_yesuf) October 20, 2020
You are watching fellow citizens die before your eyes. Fellow citizens killed by their own government #ENDSARS

Let it be on Record on 20th October 2020 – Governor Babjide Sanwo Olu sent people to switch off the cameras and the wiring/lighting at the Lekki toll gate then sent Gun Men to Attack Peaceful Protesters by 6:45PM #EndSARS

Pass it On !

— Èrin Lakataábu (@TheOgbeniOpa) October 20, 2020
Lekki VI toll gate !!! Wtf !! Country is finished pic.twitter.com/iWcZlTOpwf

— Davido (@davido) October 20, 2020
Follow the LIVE footage by clicking on DJ Switch Instagram live
https://instagram.com/djswitch_/live/