Nigerians abroad have joined the youths to protest and call for an end to Police Brutality in Nigeria.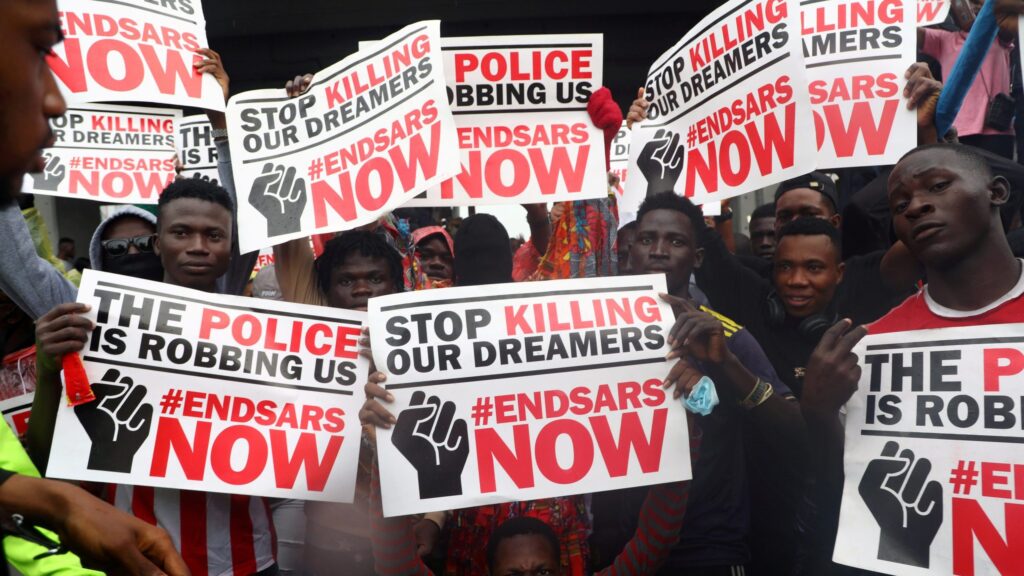 #EndSARS protest against the SARS tactical unit of the Nigerian Police Force over its brutality, illegal arrest, extortion, extra-judicial killings amongst others are being held across several Nigerian cities by the youths.
Protests were also held in London, Egypt and across several cities in America.
Below are a few photos from the EndSARS protest held at the Nigerian Embassy in Washington DC America.