#EndSARS Protesters Launches Helpline Centre And Online Radio 'Soro Soke' [Audio]
A helpline centre and an online radio platform named 'Soro Soke' have been launched for those protesting against the extrajudicial activities of the now-defunct Special Anti-Robbery Squad (SARS).
According to The Nation, the protesters said the helpline number is 01 700 1755.
A tweet from @fkabudu, a frontline protester, says, "For the users, these are the prompt numbers: Press 1 for medical. Press 2 for legal. Press 3 for food and supplies. Press 4, 5, or 6 for mental health emergencies."
Meanhile, the online radio platform that was launched to air the views of aggrieved Nigerians who are protesting against the SARS tactical unit of the Nigerian Police Force over its brutality, illegal arrest, extortion, extra-judicial killings, among others.
The online radio channel, which is accessible via https://s4.radio.co/s99d55c85b/listen, will help to aid coordination of the #EndSARS protests nationwide through effective and timely communication.
Soro Soke, a Yoruba sentence which translates as 'Speak Up,' had last week become a mantra of the #EndSARS campaign after protesters in Lagos State urged Governor Babajide Sanwo-Olu to 'soro soke' whilst addressing the youths.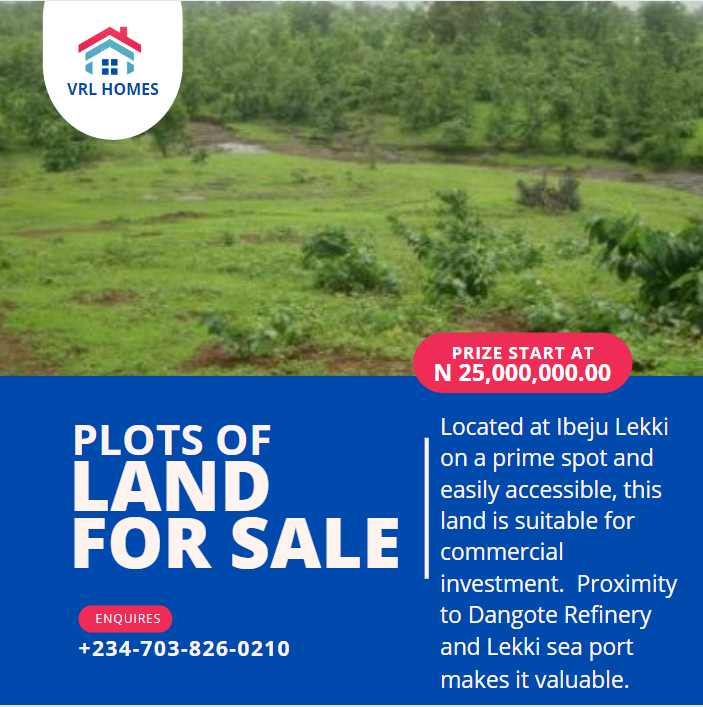 Soro Soke is also a metaphor for all Nigerians to speak up against bad governance, police intimidation and resist corrupt leaders.
The Twitter handle of the station, @Sorosoke247, reads, "24/7 update on all things protest. We are for a better nation powered by value for life and good governance."
Listen to the radio station below:
KanyiDaily had also reported how solar-powered charging spots were setup for #EndSARS protesters who want to charge thier phones, camera, etc at Lekki Toll Gate, Lagos State.