A mild drama ensured at the Armed Forces Remembrance Day when the ceremonial pigeons released by President Muhammadu Buhari refused to fly, causing mixed reactions among Nigerian on social media.
During the event held on Friday at National Arcade, opposite Eagles Square, Three Arms Zone in Abuja, President Buhari opened the birdcage, picked up one of the birds, threw it into the air but the bird landed on the cage and refused to fly.
Buhari was seen trying on multiple occasions to release the birds but they only ended up sitting on the cage, managing to fly away only when they deemed it fit.
The President, who was eager to let the white pigeons fly, appeared tired of trying and soon left the birds and returned to his seat.
The ritual of releasing doves is to commemorate the life of a departed loved one and is common at significant events like funerals or memorials. It also signifies peace.
Watch the video below: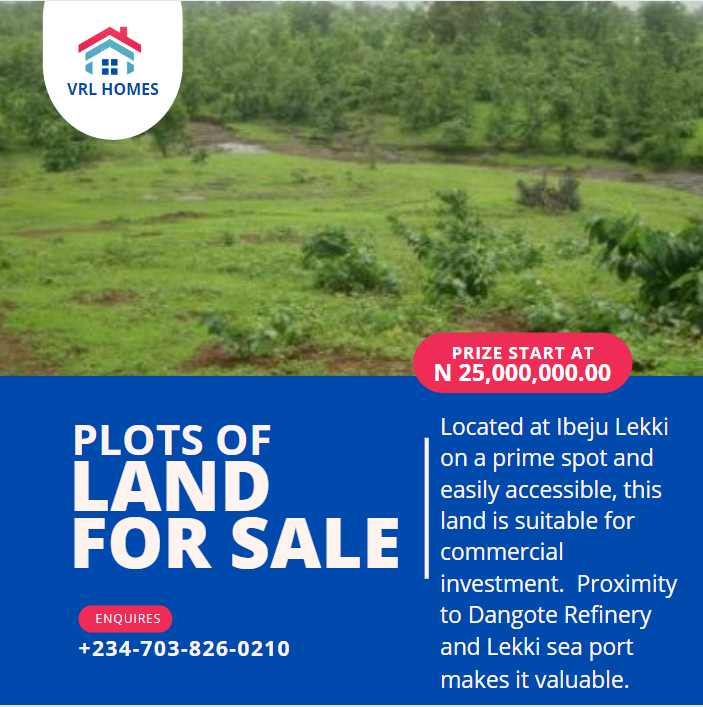 Pigeons Released By Buhari Refuse To Fly At Armed Forces Remembrance pic.twitter.com/nVL81kSZSf

— Punch Newspapers (@MobilePunch) January 15, 2021
Meanwhile, an influential Islamic cleric, Sheik Murtala Sokoto, said that President Buhari has failed Nigerians, adding that those who are still praising him saying 'Sai baba', are liars and useless hypocrites.