Legendary Hollywood Actress, Cicely Tyson Dies At Age Of 96
Legendary award-winning Hollywood actress, Cicely Tyson, known for her onscreen portrayals of strong black women, has died at the age of 96.
Cicely Tyson Cause of death
Tyson's family announced her death on Thursday in a statement via her manager Larry Thompson. No cause or location of her death was given.
"With heavy heart, the family of Miss Cicely Tyson announces her peaceful transition this afternoon. At this time, please allow the family their privacy,' Thompson said.
Cicely Tyson Biography, Age, Net worth, School, Books, Age, Children, Quotes, Daughter
Tyson, who had just turned 96 in December, received numerous accolades over the course of her television, film, and stage career that spanned over six decades.
Her most-lauded performances came in historical works such as the 1972 movie Sounder in which she played a Louisiana sharecropper's wife. That film earned her only Academy Award nomination.
She received an honorary Oscar in November 2018, with the Academy saying her 'unforgettable performances and personal integrity have inspired generations of filmmakers, actors and audiences'.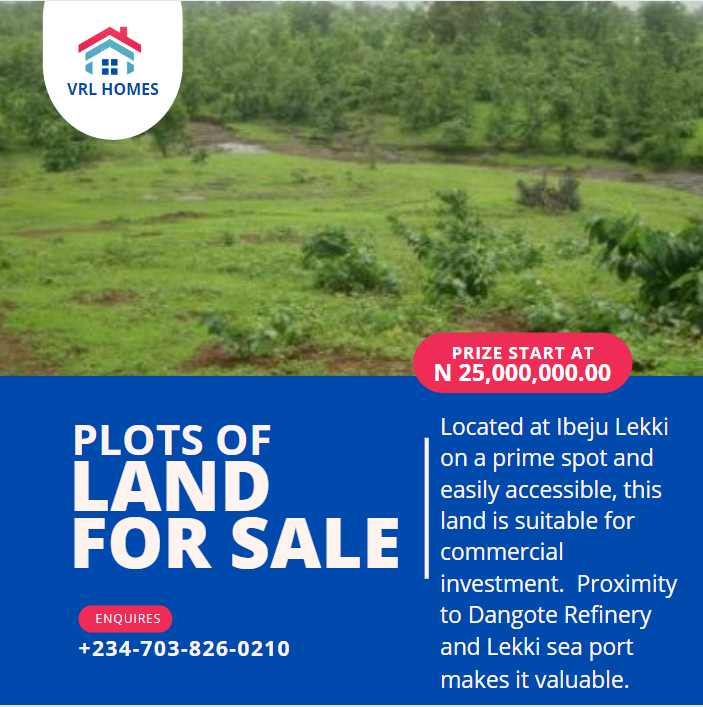 Besides her Oscar nomination, Tyson had won two Emmys for playing the 110-year-old former slave in the 1974 television drama 'The Autobiography of Miss Jane Pittman.'
Tyson recently said in interviews that she had no plans to retire, and had continued taking on film and television roles up until her death.
She was due to reprise her role as Miss Luma Lee Langston in the second season of OWN series Cherish the Day that premiered last February.
The legendary actress also had a recurring role as Ophelia Harkness in ABC legal drama How to Get Away with Murder since 2014, for which she received five Emmy nominations for Outstanding Guest Actress.
Tyson recently starred in Tyler Perry's 2020 Netflix thriller, A Fall from Grace, her final film role before her death.
Days before her passing, she released her new memoir, "Just As I Am", which she promoted in an appearance on CBS This Morning with Gayle King earlier this week.
KanyiDaily had also reported that a celebrated television and radio host, Larry King had died at the age of 87, weeks after he was hospitalized with symptoms of the coronavirus.