Hollywood Actor, Gregory Tyree Boyce And His Nigerian Girlfriend Natalie Adepoju Died Of Drug Overdose
Hollywood 'Twilight' actor, Gregory Tyree Boyce and his Nigerian girlfriend, Natalie Adepoju, died as a result of cocaine and fentanyl intoxication in their condo in Las Vegas, United States.
Boyce, 30, and Adepoju, 27, were found dead next inside the bedroom of their Las Vegas apartment by their roommate, Louis Ledbetter, on May 13, 2020.
After arriving at the scene, officers are said to have found the couple lying naked next to a white powdery substance inside the room.
Investigators were reportedly told by Ledbetter and Gregory's mother that they were both 'known to do harder drugs' such as cocaine and meth.
ALSO READ: Popular Nigerian Influencer, Uduakabasi Emmanuel Arrested Again For Peddling Drugs In Cyprus
According to Clark County Coroner John Fudenberg on Monday, the couple died from the effects of cocaine and fentanyl intoxication, and their deaths were accidental.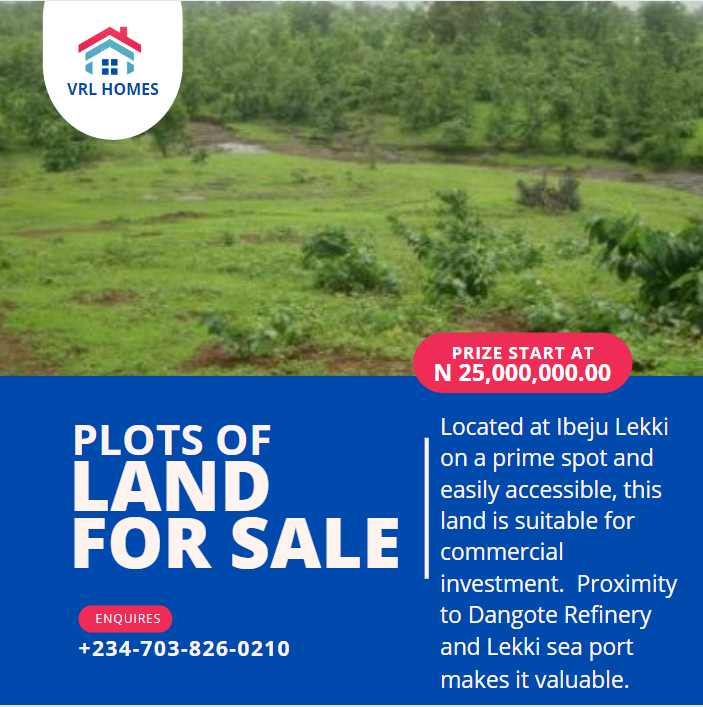 Boyce is best remembered for his role in "Twilight" in which he played the character Tyler Crowley, a classmate of Bella Swan (Kristen Stewart) who nearly hits Swan with his van, only for her to be saved by vampire Edward Cullen (Robert Pattinson).
Following their death, the couple left behind Gregory's 10-year-old daughter, Alaya, and Natalie's young son, Egypt.
ALSO READ: Parents Beats 16-Year-Old Girl Who Was Gifted A Mercedes Benz, iWatch And iPhone X Max By Her Boyfriend