Groups of small businesses in the US have come together to sue China for trillions of Dollars over the pandemic they caused.
The small business group including Cardiff Prestige Property, Little Saigon Chamber of Commerce, First Premier X and others in California have filed a lawsuit against the People's Republic of China, the City of Wuhan and the country's Health Commission.
READ: Coronavirus: China Orders citizens to get rid of their pets in 5 days or the government will forcefully collect it
According to the document, obtained by TMZ, the group claims the Chinese government knew as early as mid-November that they were dealing with a "new" and to be a deadly virus, but covered up the extensity of the illness.
READ: 10 dead as Coronavirus quarantine hotel collapse in China, over 28 missing
The lawsuit, which this coalition is aiming to make a class-action by inviting similarly affected businesses across the U.S. also alleges that it's possible a bio-weapons lab near Wuhan could be responsible for the infected bat that ended up in a wet market ultimately starting the pandemic.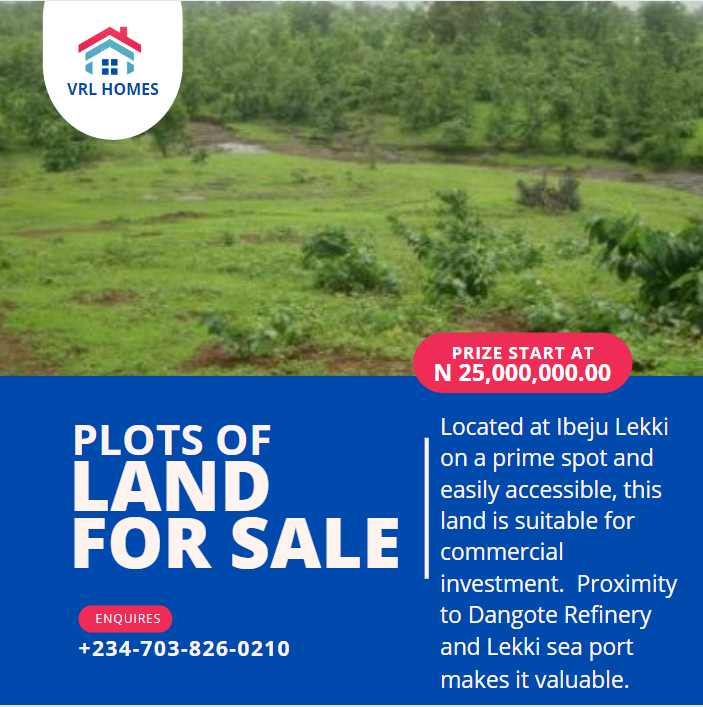 READ: Man In China Dies On A Bus After Testing Positive For Hantavirus, Other Passengers Tested
The suit claims China was well aware of the pandemic earlier than February, and should have given a heads up to the World Health Organization and neighboring nations, but failed to do so.
As a result, this group of businesses says China has cost entrepreneurs dearly and they are asking for an exceptionally $8 trillion in damages which they and other small businesses have suffered due to government-ordered closures.
READ: People Reacts To Viral Photos Of Nurses Fighting Coronavirus In China
Chinese City, Wuhan, which is the center of the pandemic, recently lifted its ban after 72 days even as cases continue to spike up around the world.