African Americans are overwhelmingly dying of coronavirus at much higher rates compared to other American populations in some major cities in United States.
The federal officials and states are not publishing the racial data on coronavirus victims, raising concerns about care for the nation's most vulnerable populations.
Recent statistics released by several states shows that the coronavirus appears to be infecting and killing black Americans at a disproportionately high rate, according to Washington Post.
In Chicago, a recent report found that 70 percent of people who died from coronavirus, are black — even though the city's population is just 30 percent black.
In Milwaukee County, African Americans account for about 70 percent of the dead but just 26 percent of the population.
The disparity is similar in Louisiana, where 70 percent of the people who have died were black, although African Americans make up just 32 percent of the state's population.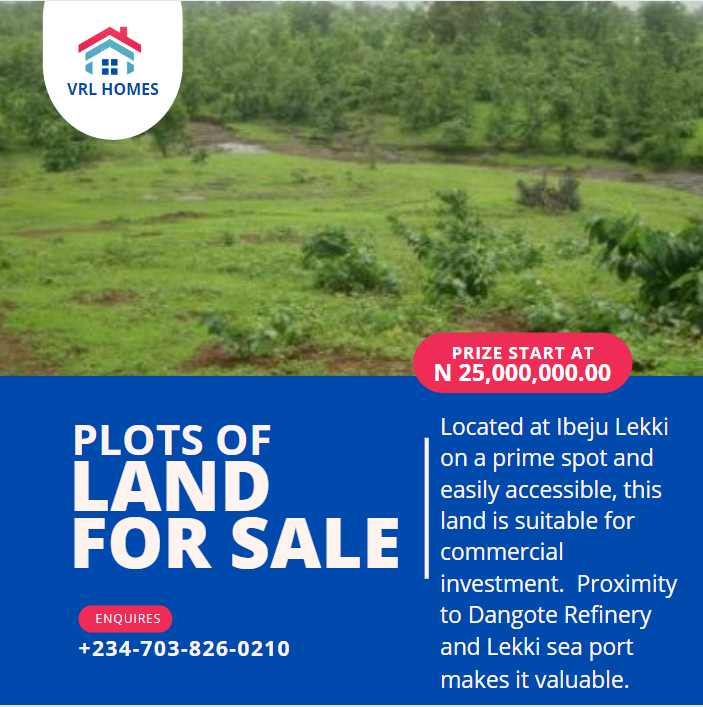 In Michigan where the state's 845 reported deaths, African Americans account for roughly 40 percent of deaths, despite comprising only 14 percent of the population.
Michigan did not offer a breakdown of race by county or city, but more than a quarter of deaths occurred in Detroit, where African Americans make up 79 percent of the population.
In Illinois, 43 percent of people who have died from the disease are African-Americans, a group that makes up just 15 percent of the state's population.
North Carolina and South Carolina also have reported a ratio of black residents to white residents who have tested positive for the virus that well exceeds the general population ratio.
President Donald Trump publicly acknowledged for the first time the racial disparity at the White House task force briefing Tuesday.
He said that federal authorities were working to provide statistics over the next two or three days that might help examine the issue.
"Why is it that the African-American community is so much, numerous times more than everybody else?" Trump asked. "It doesn't make sense, and I don't like it, and we are going to have statistics over the next probably two to three days."
Meanwhile, the detailed data on the race of coronavirus patients reported publicly, have sparked outrage among black people.
Black people are dying from #COVID19 at disproportionate levels across the U.S.

In Louisiana, 70% of all coronavirus-related deaths are of African Americans. pic.twitter.com/PwQRBNPG9d

— AJ+ (@ajplus) April 7, 2020
African Americans, #Wuhan pic.twitter.com/iuVv3MrruR

— M. Kharis🇬🇧🇳🇬 (@Maobi_kharis) April 8, 2020
Since African Americans are dying disproportionately from COVID19, where is our economic stimulus package specifically for us, that will assist us with getting the treatment we need?

When Asians were the face of COVID19, politicians were talking about giving them tangibles

— Tariq Nasheed 🇺🇸 (@tariqnasheed) April 8, 2020
I warned people a month ago that African Americans were going to be made the face of COVID19.

And here we are

— Tariq Nasheed 🇺🇸 (@tariqnasheed) April 8, 2020
The coronavirus has not only hit hard but also has left Black Americans disproportionately affected. On Monday, Louisiana released data that shows African Americans accounting for 70% of all COVID-19 deaths in the state, even though they are roughly a third of the population.

— E sandman (@Esandman2) April 8, 2020
African Americans make up 32 percent of the population of Louisiana but 70 percent of the Louisiana Covid-19 deaths. What is going on?

— Mohamed Wehliye (@WehliyeMohamed) April 7, 2020
They bring up African Americans dying disproportionately because of COVID-19 so Trump just brings up the African American woman who "thanked" him… "Speaking of African Americans"… he then went on to highlight her "manner of speaking" was impressive… 🤨 #TrumpPressConference

— Cyrus McQueen (@CyrusMMcQueen) April 7, 2020
The spread of coronavirus is accelerated by every inequity and crack in our society—by lack of health care, lack of child care, crowded housing, lack of savings. All of these things disproportionately harm African-Americans. And today, in Wisconsin, add: lack of polling places.

— Ben Wikler (@benwikler) April 7, 2020
BIG
Q: Do you expect black ppl to cont to die of coronavirus at disproportionate rates nationally?
Dr. Fauci: Yes. Adds: "When you look at the portion of ppl who get into serious trouble & die again it's going to be disproportionate toward the African Americans. I do expect that"

— Yamiche Alcindor (@Yamiche) April 7, 2020
70% of #coronavirus deaths in Louisiana are of African-Americans.

Also, a reminder that the Black mayor of Louisiana's biggest city New Orleans didn't cancel Mardi Gras in late February, and later blamed the Trump Administration for not telling her to.

— Rob Smith 🇺🇸 (@robsmithonline) April 7, 2020
every time I post new data showing African-Americans are dying from covid at 3X their population some Really Smart Man jumps into to insist it's just because they're already poor and are more likely to have underlying conditions like this is some big gotcha

— Adam H. Johnson (@adamjohnsonNYC) April 5, 2020