Nigerian Afrobeats Legend, Fela Anikulapo Kuti has been nominated alongside 15 others for the 2021 Rock and Roll Hall of Fame.
The Rock & Roll Hall of Fame announced this year's nominees via their official Twitter account on February 10, 2021.
Fela was nominated alongside Mary J. Blige, Kate Bush, Devo, Foo Fighters, The Go-Go's, Iron Maiden, Jay-Z, Chaka Khan, Carole King, LL Cool J, New York Dolls, Rage Against the Machine, Todd Rundgren, Tina Turner and Dionne Warwick.
Congratulations to the #RockHall2021 Nominees! Read more about this list and the 2021 Induction at https://t.co/iL9HlcGbDd pic.twitter.com/HWaQzuPsS3

— Rock Hall (@rockhall) February 10, 2021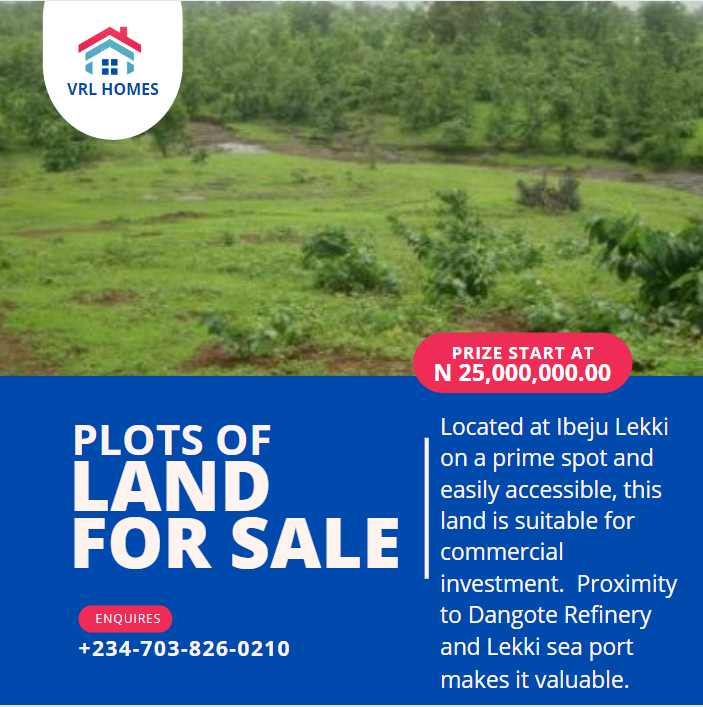 In a statement, the Rock and Roll Hall of Fame foundation chairman, John Sykes, described this year's nominations as the most racially diverse since 1996 with nine people of colour making the cut.
"This remarkable ballot reflects the diversity and depth of the artists and music the Rock & Roll Hall of Fame celebrates.

"These Nominees have left an indelible impact on the sonic landscape of the world and influenced countless artists that have followed them," he said.
Fela is an instrumentalist and musician who is credited for the creation and promotion of Afrobeat music from Nigeria. He is fondly remembered for speaking to issues that affected the nation through his music.
At the height of his popularity, Fela was referred to as one of Africa's most "challenging and charismatic music performers" because he was brave enough to boldly campaigned against military rule and corruption in Nigeria.
If Kuti wins, the creator of Afrobeat will be immortalized and he will make history as the first Nigerian artist in the Rock and Roll hall of fame.
The Rock & Roll Hall of Fame announces the Nominees for #RockHall2021 Induction – and the Fan Vote is now open. Watch the official announcement here, then head to https://t.co/9DIz8WWd6Z pic.twitter.com/tGuSzyvEYT

— Rock Hall (@rockhall) February 10, 2021
To be eligible, an individual artist or band must have released its first commercial recording at least 25 years prior to the year of nomination.
Fans vote for up to five nominees daily from today till the 30th of April on the Rock Halls website while the winners of the 36th Annual Rock & Roll Hall of Fame Induction Ceremony which will take in Cleveland, Ohio will be inducted in May 2021.
If you're a fan and an active voter, votes can be casted at RockHall.com. While fan votes add to the final count, they don't guarantee entry.
Meanwhile, Femi Kuti has revealed how his late father, Fela Anikulapo Kuti, condemned his first album, 'Femi Kuti,' saying it was useless.