Fela Didn't Die Of AIDS, He Was Injected To Death In NDLEA Custody – Dede Mabiaku [Video]
Nigerian singer and producer, Dede Mabiaku has made a shocking revelation about the death of his protege and Afrobeat legend, Fela Anikulapo-Kuti.
News Agency of Nigeria (NAN) recalls that on 3rd August 1997, Olikoye Ransome-Kuti, already a prominent AIDS activist and former Minister of Health, announced the death of his younger brother (Fela), saying he died from complications related to AIDS.
However, during a recent interview on ObjecTV, Dede Mabiaku who was a one-time member of Fela's band, said the Afrobeat legend did not die of AIDS, but was injected with a poisonous substance that eventually killed him when he was held at the NDLEA.
The veteran singer said Fela confided in him and in his son Seun Kuti that he had been injected while in NDLEA custody. Afterwards, his health began to deteriorate until he died.
"Seun nor forget this thing wen me I wan talk today because e don tey when i wan talk am. I don wait, tire people, don talk this thing because I remember clearly when Fela call me tell me tell Seun say 'ah them choke me something o…be like say them choke me something here.' That matter nobody talk the matter since. I dey wait for so many years, its been 22 years now, nobody talk this matter.
Dede also said he is speaking up now because no one refused to reveal the truth about what really led to Fela's death.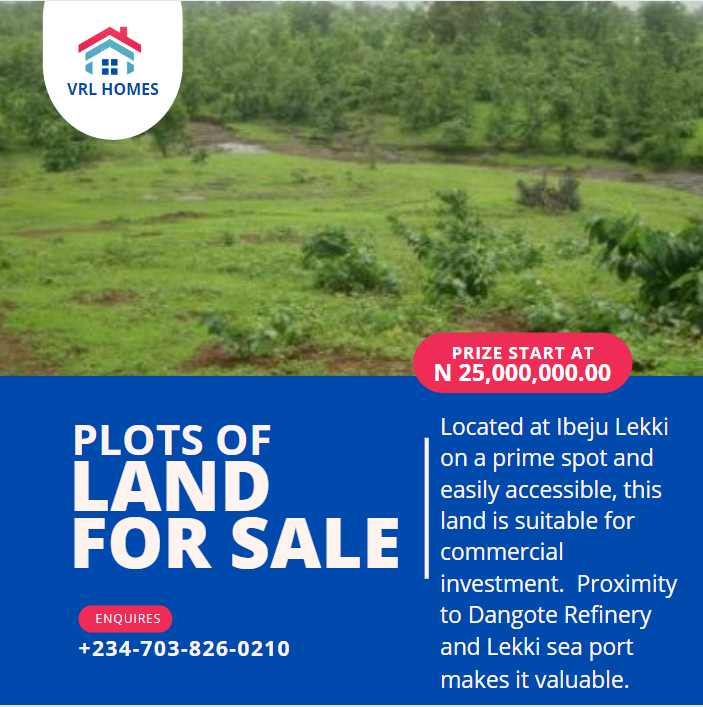 "So when me I come hear say them choke Sowore something, I don't know. But me I know say Fela tell me sha and he tell Seun and this one na true talk. Later we started seeing the degenerating state of his health, we started seeing the level at which things dropped and we all know how it ended…when they force him to that place wen Bamaiyi dey…NDLEA. Na for there them choke baba," he said.
Dede Mabiaku was speaking while reacting to the arrest and detention of the convener of RevolutionNow movement, Omoyele Sowore. According to him, he heard Sowore had been injected with a substance while in the custody of the Department of State Security (DSS).
Watch the video below: