Seven-Year-Old Nigerian Girl Dies Due To 'Poor Feeding' By Her Parents In United States
A US-based Nigerian couple, Aremo and Anna Akinloba, 44 and 46, have been arrested by the police for causing the death of the seven-year-old daughter, Anna, in 2018.
The couple was charged with manslaughter this week for allegedly feeding their daughter a diet of only French fries for five years without providing her with any medical treatment, leading to a "rash all over her body."
According to court documents, the girl "was not receiving proper nutrition; the Akinlobas only fed [her] Whataburger French fries making her diet inappropriate as it was insufficient for important vitamins, minerals and other micronutrients."
It also said the girl had "an entire body skin rash for more than a year that the Akinlobas failed to seek medical treatment," and that she "exhibited signs of sepsis for multiple days before the Akinlobas ultimately took her to the hospital where she died."
The court documents noted that the girl's parents stopped vaccinating her when she was about a year and a half old, when they made a "self-diagnosis" that she had Autism and erroneously believed vaccines were the cause.
In the final four years of her life, the document says, the girl didn't see a doctor, dentist or any kind of behavioral therapist, and the couple stopped vaccinating her.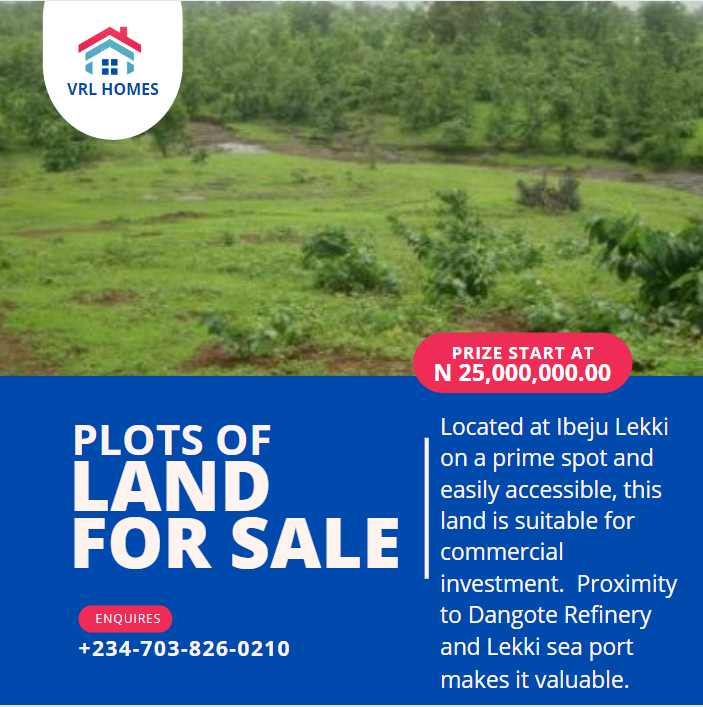 On April 12, 2018, she became unresponsive after being ill for several days and was finally rushed to the hospital where she was pronounced dead at 7:34 a.m.
The Nigerian couple were charged with one count each of aggravated manslaughter of a child under 18 by culpable negligence, malnutrition and a delay in medical.
Anna and Amero are facing a $150,000 bail bond each, while their next court hearing is scheduled for March 3, 2021.
KanyiDaily had also reported how an 18-year-old girl, Amaka Nweke, was neaten to death by her parents for dating a Yoruba Muslim guy and also having a baby for him.