Nigerians Attacks Uti Nwachukwu For Saying He Would Protect 'Clifford Orji' Over His Wife
A former Big Brother Africa winner, Uti Nwachukwu, has come under come under heavy fire on social media for saying that he won't turn his back on Clifford Orji if they happened to be family members.
Nwachukwu stated this while reacting to a recent interview where Prince Harry and Meghan Markle exposed the ill treatments they suffered in the Royal Family.
KanyiDaily recalls that during an interview with Oprah Winfrey, Markle revealed that she faced hostility from royals while she lived in the palace due to her race.
This prompted her husband, Prince Harry, to take sides with her and they decided to step down from royal duties and relocate to America.
Reacting on his Twitter page, Nwachukwu said that if love ever makes a person turn his back on family, then the person needs to be careful.
The TV presenter further said he will never join anyone, especially a romantic partner, to condemn and bring down his family, not even if Clifford Orji was part of his family.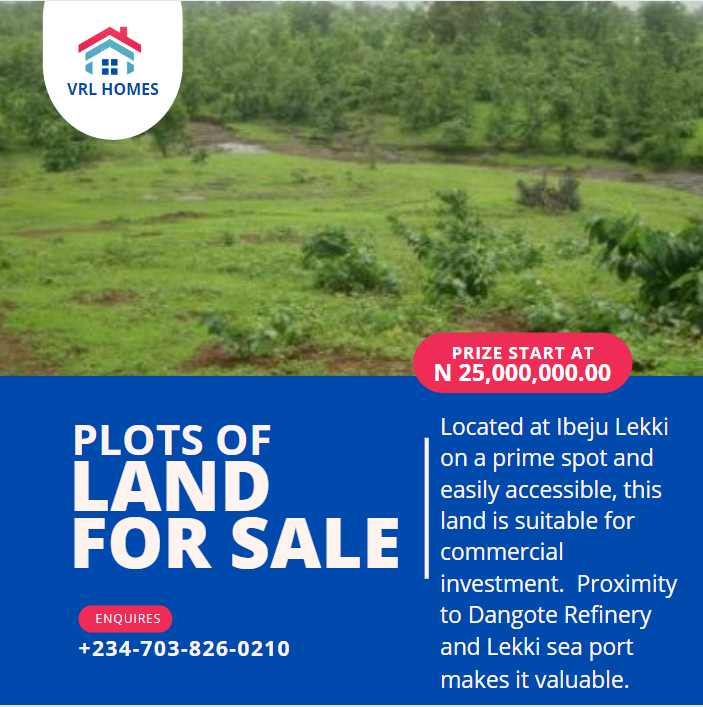 FAMILY FIRST! ALWAYS!

U SEE THIS LOVE THING, IF IT MAKES YOU TURN YOUR BACK ON YOUR FAMILY, THEN HMMMM WATCH OUT!!

EVEN IF CLIFFORD ORJI WAS PART OF MY FAMILY, I WOULD NEEEVERR!! JOIN ANYONE (ESP A ROMANTIC PARTNER) TO BRING DOWN AND CONDEMN MY FAMILY..NEVER! #LOYALTYISKEY

— Uti Nwachukwu (@SirUTI) March 8, 2021
Clifford Orji was the first documented Nigerian cannibal who was also indicted in serial killings, kidnappings, and sale of human body parts and was arrested in 1999.
After his arrest, Orji confessed that he either ate his victims or sold their body parts to high ranking Nigerian politicians who rewarded him financially.
He died on August 12, 2012 in Nigeria's only super-maximum penitentiary where he spent 13 years, and all efforts to locate his family proved abortive because none of them visited him all through the 13 years he spent in prison.
Nigerians have taken to Twitter to drag Uti Nwachukwu for saying "he will support wickedness and evil for the sake of family and will not speak out against it."
This Clifford Orji example really exposed who Uti is. He is the type whose family will kill and bury person in their family compound and he will support it till the end. Shows he will support wickedness and evil for the sake of family and will not speak out against it.😡👿

— Diamonds (@HonestBeing10) March 8, 2021
Just to be clear, you mean Clifford Orji the serial killer and cannibal that sold his victims remains for rituals? https://t.co/nYh7aFKmIu

— Ndx (@NdaliOzegbe) March 8, 2021
Once U get married, a new family is formed. The 2 other families are now extended and you must do everything to put your new family first always. That's what the first line means. If each one puts their old Clifford Orji family first, the new one is gone. Common sense no common https://t.co/400uGVjh6G

— PORT HARCOURT EYE DOCTOR (@david_ndubuisi) March 9, 2021
Of all people to compare with, it's Clifford Orji?
The serial killer, organ trafficker & Ritualist Clifford Orji?
And you'll choose him over your spouse?
How bad could she be for you to choose a murderer over her?
Dear Lord, it's your girl once again.
Keep calamity away from me🙏 pic.twitter.com/fsuEEMkLeq

— Obianujunwa (@Obianujunwa56) March 9, 2021
Uti Nwachukwu needs to shave Dat his hair so Dat breeze can penitrate his brain, sometimes his reasons are dumbfounded, I think he needs to go to rehabilitation center, cos his stupidility is top notch, Clifford Orji, Anticipate Wagwan Anticipate Fall For Me pic.twitter.com/y03IHGHKKt

— President choice🦅💡30BG (@IamYourFutureP1) March 9, 2021
I've seen enough tweets today to think that some men just use their wives for sex and procreation. Wives have been called strangers, non – family members and one even said he'll pick Clifford Orji if he were his family over his wife. It's disheartening.

— Tofu Rolling Dollar (@oluwatofunmii_) March 8, 2021
I'm not really amazed , what Uti Nwachukwu said about Clifford Orji doesn't move me at all coz his takes and opinions during the last BBNaija already showed baba is not that bright.

— S.L.E.D.G.E 🔨 (@SledgeAma) March 9, 2021
Uti Nwachukwu lost his Dad but stayed back in Big Brother Africa house. Now, he's shouting "family first".
This guy will side wit even Clifford Orji as far as he's a family member over his own wife. pic.twitter.com/q7xWtcDgA4

— da paladin (@makedemhear) March 9, 2021
Man really said he would side a Clifford Orji – murderer, cannibal and 'ritualist' – over his wife, if the Clifford Orji was his brother.

Omoooo x 1732.

— Chidi Okereke (@Chydee) March 9, 2021
What Uti Nwachukwu was just trying to say is that u should support your family no matter what cos blood like they say is thicker than water, which I don't see anything wrong with that but using Clifford Orji as an example in his context was just too much for people to look past.

— Valar Morghulis ♚♮ (@tommy_viccetti) March 9, 2021
What Uti Nwachukwu said is tantamount to saying if he belongs to Clifford Orji's or James Nwafor's family or any notorious killer out there, he would support them because they're family. Let's condemn evil when we see it. Support Harry/Meghan without citing stupid analogies.

— Sammy Sammy (@scad_official) March 9, 2021
It's Uti Nwachukwu's mumu-ness for me and fact that I rated him is disgusting 🤮🤮
..and wait! Clifford Orji??? The serial killer, kidnapper, ritualist among others…..
Nobody stands you when it comes to being stupid Uti, the glory is all your honey, take it. pic.twitter.com/Q84VfAVPRX

— Austin Unusualˢᵀ (@Austin_Unusual) March 9, 2021
Thank God for this bird app. Or how else would we have known that some "tv presenter" would prefer "Clifford Orji" – the first documented Nigerian cannibal – so long as he's "family"? @SirUTI …Tueh! pic.twitter.com/cYfJk1GIwR

— Chuks Akunna (@akunnachux) March 9, 2021
Everyone is entitled to their opinion, but opinions like this means that you've set yourself up to end up in a dysfunctional union. Imagine rating Clifford Orji higher than a person you claim to love. I don't think you've encountered evil family members, pray you never do…

— Nanashi No Gombe (@unreadcharlatan) March 8, 2021
When you truly love someone, you give everything you can and never expect anything in return.

It's only a fool that'll love Clifford Orji

— 𝑵𝒎𝒊𝒍𝒊𝒐𝒎𝒂🍀♔🍀 (@Nmilioma) March 9, 2021
KanyiDaily recalls that Nigerians had celebrated Peter Okoye of former defunct music group, P Square, for sticking with his wife against the wish of his family.