Athletic shoe maker, Nike Inc has filed a lawsuit against MSCHF, a New York-based art collective that produced Lil Nas X's "Satan Shoes" purported to contain a drop of real human blood in the soles.
KanyiDaily had reported that MSCHF released 666 pairs of the 'Satan Shoes' on Monday in collaboration with rapper Lil Nas X, and the art collective sold out the shoes in less than a minute at the price of $1,018 for each.
Each shoe features a signature Nike air bubble cushioning sole, containing 60 cubic centimetres (2.03 fluid ounces) of red ink and a single drop of human blood, donated by members of the art collective.
The shoe also features a pentagram in bronze with engraving that says, "I SAW SATAN," "MSCHF" and "LIL NAS X," and the words "Luke 10:18" are featured on the outside of the shoe near the toe.
This references the verse: "I saw Satan fall like lightning from heaven," which is also part of a theme in Lil Nas X's recent music video 'Montero (Call Me By Your Name)', which debuted on YouTube last Friday.
Nike, in its lawsuit against MSCHF filed in federal court in New York, said it does not approve or authorise the customised Satan Shoes which are redesigns of Nike's trademark Air Max 97 sneaker.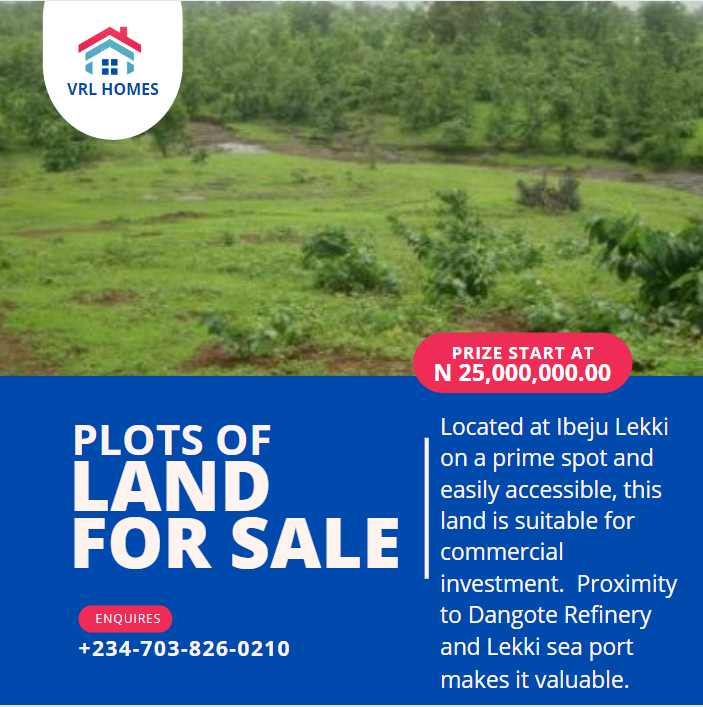 The sports shoe giant said the shoes were produced "without Nike's approval and authorization," and the company was "in no way connected with this project."
"MSCHF and its unauthorised Satan Shoes are likely to cause confusion and dilution and create an erroneous association between MSCHF's products and Nike," the sports shoe giant says in the lawsuit.

"In fact, there is already evidence of significant confusion and dilution occurring in the marketplace, including calls to boycott Nike in response to the launch of MSCHF's Satan Shoes, based on the mistaken belief that Nike has authorised or approved this product."
Nike is asking the court to immediately stop MSCHF from selling the shoes and prevent them from using its famous Swoosh design mark.
However, Nike did not file any lawsuit against MSCHF after the art collective dropped a "Jesus Shoe," which also found them customizing Nike's Air Max 97 sneakers, including adding holy water taken from the Jordan River to the soles.
IN OTHER NEWS: Olamide and Lil Kesh has come out to defend themselves over criticisms of glorifying blood money the lyrics of their new single 'Logo Benz.'