Many Inmates Freed As Gunmen Attack Owerri Prison, Police Headquarters In Imo [Video]
A correctional facility and police investigations department in Owerri, the Imo State capital, were set ablaze by unidentified gunmen early Monday morning.
It was gathered that the attackers struck the prison and police department shortly after midnight, freeing an unconfirmed number of inmates and suspects.
According to eyewitnesses, what started as mere shooting later resulted in complete breakdown of law and order with people scampering for safety.
The level of destruction and casualty figures were not immediately available, but Amnesty International said over the weekend that Owerri Correctional Centre had 2,156 inmates against its installed capacity of 548 people.
Social media posts showed heavy smokes billowing from what posters said were the scenes of the attack that lasted for more than two hours.
Below are some of the reactions, photos and videos of the incident.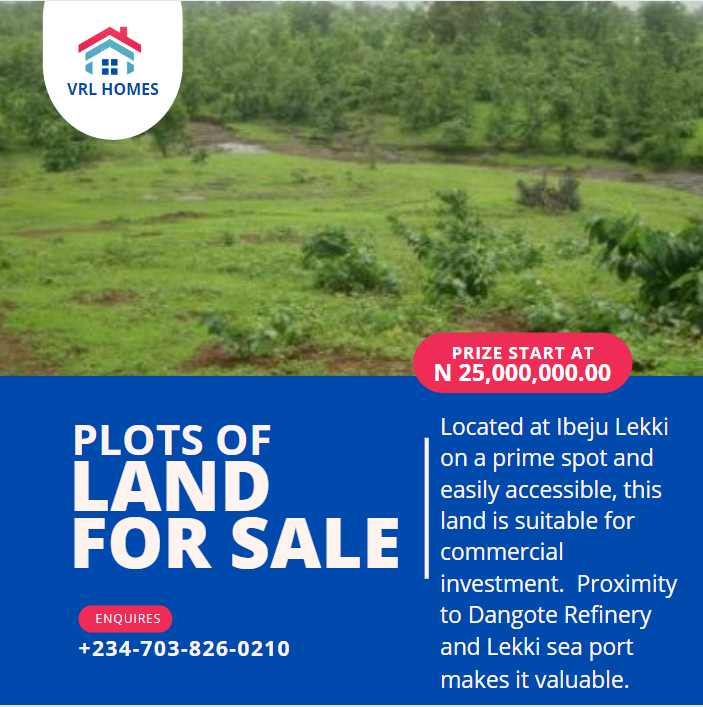 Something involving significant firearms is happening in Owerri, Imo State right now…. It's somewhere between govt House, Rockview & Prisons….??? pic.twitter.com/9FS2PCA1oy

— Chidi Odinkalu, CGoF (@ChidiOdinkalu) April 5, 2021
https://twitter.com/TundeEddnut/status/1378952628772683776?ref_src=twsrc%5Etfw%7Ctwcamp%5Etweetembed%7Ctwterm%5E1378952628772683776%7Ctwgr%5E%7Ctwcon%5Es1_&ref_url=http%3A%2F%2Fsaharareporters.com%2F2021%2F04%2F05%2Fmany-prisoners-escape-gunmen-set-owerri-prison-fire
Owerri prison and police investigations department were set ablaze by unknown gunmen last night according to reports. Many prisoners freed. There was a heavy gunshots around the area. pic.twitter.com/3G0DEPlVdF

— The Mouthpiece (@Real_AmakaIke) April 5, 2021
Owerri under siege, random shooting and bombing around govt house, information is that about 1,000 youths invaded the town, they have attacked the prison setting prisoners free, attacked state CID burning several vehicles. pic.twitter.com/1Vh7bYqgH6

— Lucy phillps (@LucyPhillps) April 5, 2021
The prisons, state headquarters of Police and Govt house is located at the same area and obviously the most PROTECTED area in Owerri.

If this attack can happen there then there's complete anarchy and no one is safe anymore. pic.twitter.com/3E4FCQ1QOs

— Mundus (@mundus01) April 5, 2021
Police Head quarter near government building in shell camp in on fire. Mayhem and heavy gun shoots in places. Attacks on owerri prison.
Stay safe people pic.twitter.com/ySvs53c7Hg

— Omalicha Nwa Na dị Yá 💞 (@Anayo_Ella) April 5, 2021
Breaking: Jail break in Imo State as gunmen attack Correctional Centre and Police Command Headquarters in Owerri#MondayMotivation #AITNews pic.twitter.com/P8uMEdV7yK

— AIT (@AIT_Online) April 5, 2021
The prisons, state headquarters of Police and Govt house is located at the same area and obviously the most PROTECTED area in Owerri.

Yet it was vandalized and many prisoners escaped.

This shows that Nigeria is a joke and can't protect its citizens.#owerri pic.twitter.com/WFg8wUKqBr

— Oluchi (@Oluchi78297444) April 5, 2021
KanyiDaily had also reported how Enugu inmates staged a protest due to bad treatment by the authorities, resulting to many injuries among the prisoners.