Afrobeat Legend, Fela Kuti Misses Out On Induction Into Rock And Roll Hall Of Fame
Afrobeat legend, Fela Anikulapo Kuti has missed out as an inductee of the 2021 Rock and Roll Hall of Fame despite placing second in the fan vote category which creates a single official ballot.
KanyiDaily recalls that Fela was nominated alongside Mary J. Blige, Kate Bush, Devo, Foo Fighters, The Go-Go's, Iron Maiden, Jay-Z, Chaka Khan, Carole King, LL Cool J, New York Dolls, Rage Against the Machine, Todd Rundgren, Tina Turner and Dionne Warwick.
And soon after the announcement on February 10, a massive campaign to solicit votes for Fela began on social media with support from Nigerian celebrities.
As it turns out, online voting never really counted for much because Fela lost out in the race despite emerging second behind Tina Turner on the fans ballot.
The Rock and Roll Hall of Fame Foundation on Wednesday, May 12, announced the new inductees of the 2021 class; Jay-Z, the Foo Fighters, The Go-Go's, Carole King, Todd Rundgren, and Tina Turner.
Also in 2021, LL Cool J, Billy Preston and Randy Rhoads will get musical excellence awards; Clarence Avant the Ahmet Ertegun award; and Kraftwerk, Gil Scott Heron and Charley Patton get early influence awards.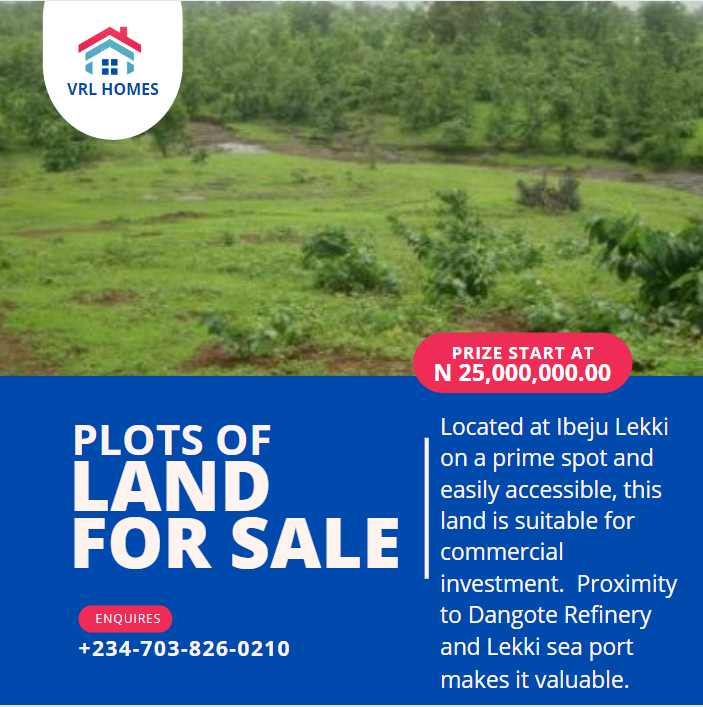 Speaking of the new inductees, John Skyes, the Chairman of the Rock & Roll Hall of Fame Foundation, said:
"This diverse class of talented Inductees reflects the Rock Hall's ongoing commitment to honor artists whose music created the sound of youth culture. It will make for an unforgettable live celebration of music in October at this year's Induction Ceremony in Cleveland."
Just Announced: The #RockHall2021 Inductees pic.twitter.com/WeocRAvSDb

— Rock Hall (@rockhall) May 12, 2021
Fela is remembered as an influential icon who was brave enough to boldly voice his opinions on matters that affected the nation through his music.
If Fela had won, the creator of Afrobeat will be immortalized and he will make history as the first Nigerian artist in the Rock and Roll hall of fame.
KanyiDaily recalls that Femi Kuti had revealed how his late father, Fela Anikulapo Kuti, condemned his first album, 'Femi Kuti,' saying it was useless.