Many people are now showing love to Johnny Depp and calling for justice against his ex-wife, Amber Heard after new details surrounding his lawsuit against her surfaced online.
Earlier this month, Johnny Depp sued his ex-wife, Amber Heard, over her allegations of domestic abuse in her 2018 Op-Ed.
Depp's lawsuit referred to Heard's claims as nothing more than an "elaborate hoax," and presented evidence that suggested he was the one who endured physical abuse during the marriage, not the other way around.
"The op-ed depended on the central premise that Ms. Heard was a domestic abuse victim and that Mr. Depp perpetrated domestic violence against her," the complaint reads.
Though Heard's Washington Post piece didn't specifically name Depp, attorneys said the implications are "categorically and demonstrably false."
The suit also states that Heard's abuse allegations "have been conclusively refuted by two separate responding police officers, a litany of neutral third-party witnesses, and 87 newly obtained surveillance camera videos."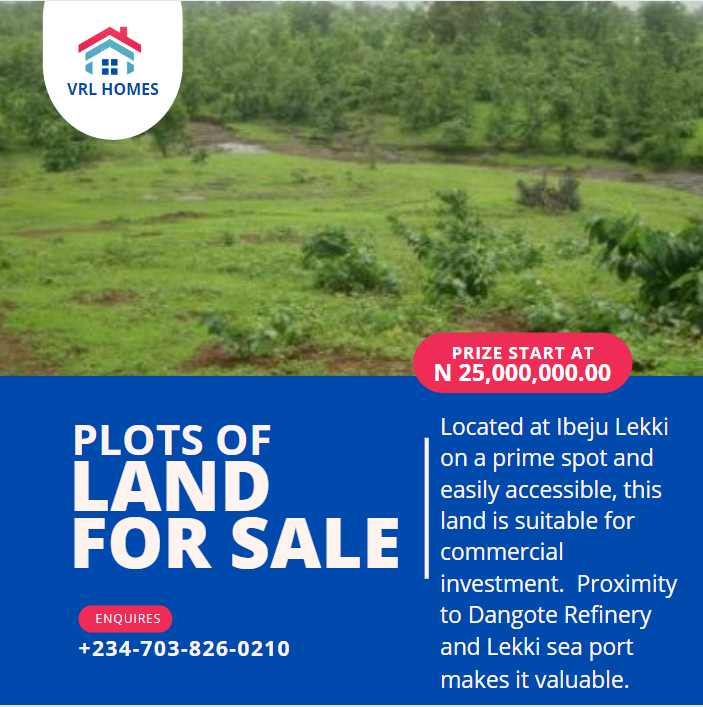 The lawsuit refers to an alleged incident in which Heard threw a bottle of vodka at Depp, resulting in an injury that required hand surgery. The suit also accuses Heard of punching Depp as he was in bed, kicking him on numerous occasions, and even staging her own attacks.
"Unaware that members of Mr. Depp's security team (including an 18-year veteran of the Los Angeles County Sheriff's Department) were mere feet away, Ms. Heard falsely began yelling, 'Stop hitting me, Johnny,'" court documents state.
"The interaction culminated with Ms. Heard making false allegations that Mr. Depp struck her with a cell phone, hit her and destroyed the penthouse. There were multiple eyewitnesses to this hoax."
The actor's legal team say that Heard fabricated her claims in an effort to propel her career as the #MeToo movement was sweeping social media in a firestorm.
"Ms. Heard also knew that her elaborate hoax worked: As a result of her false allegations against Mr. Depp, Ms. Heard became a darling of the #MeToo movement, was the first actress named a Human Rights Champion of the United Nations Human Rights Office, was appointed ambassador on women's rights at the American Civil Liberties Union, and was hired by L'Oreal Paris as its global spokesperson," the lawsuit states.
Now, with new evidence supplied by Depp's team, many people have taken to social media to call the actress a liar and also to demand justice for Depp.
johnny depp was abused by amber heard, has many witnesses, video evidence and the woman herself actually confessed but everyone really gonna act like she's a role model, sweetheart and positive ambassador for feminism. aye, awrite then.

— it's Kristy, not Kirsty (@AsToldByKristy) March 8, 2019
Johnny Depp got his name dragged and had his movies boycotted for abusing his girlfriend when SHE was abusing him.. He was the victim and stayed silent this entire time while people blamed him. Y'all owe him the biggest fucking apology.

— raweezy (@rawwhoops) March 12, 2019
I'm so shocked by this Amber Heard / Johnny Depp abuse case.

Amber Heard is an animal.

— Seppuku ? (@sugabelly) March 12, 2019
the fact that johnny depp didnt even try to defend himself because he knew no one would believe him… this situation is so fucked up and this is why REAL victims dont come forward because of shitty people like amber heard… hope she rots in jail

— tal. (@kissylouwt) March 12, 2019
so we cancelled johnny depp for being an abuser when all along he was the one being abused? i'm sick pic.twitter.com/kyO6a81cVI

— taylor (@taylrrjoseph) March 12, 2019
Johnny Depp is innocent pic.twitter.com/kKTXKASOJs

— Ayyuz (@Ayyuz_) March 12, 2019
Remember when JK Rowling (a domestic violence survivor) defended Johnny Depp's casting in Fantastic Beasts and y'all attacked her? Well you should apologize to her now. On the other hand I'm not seeing many complaints about Amber Heard being in Aquaman #AmberHeardIsAnAbuser pic.twitter.com/oQjxhCp8n3

— ???? ✧ (@xjohnsbae) March 12, 2019
I apologize to johnny depp for "cancelling" him and believing amber heard when the allegations came out. This whole situation is so fucked up we need to do better for victims of abuse regardless of gender and our biased takes on situations

— téa ? | exams (@cirisolo) March 12, 2019
Amber Heard confessed under oath to serial attacks on Johnny Depp, she was also arrested for DV in a previous relationship. She used the #MeToo⁠ ⁠ movement to lift up her career and to silence her victim!! She's still playing the victim and the activist!#AmberHeardIsAnAbuser pic.twitter.com/1Z0Y0AYM0p

— Viri (@ViriMZ) March 12, 2019
she's a woman.

an abusive & psychotic woman who took advantage of the rise of the MeToo movement to ruin Johnny Depp's reputation, life & career because she thought he wouldn't speak up.

she deserves life imprisonment or the next worst thing. https://t.co/7TnGvfwVqf

— JJ (@juiciestofjays) March 12, 2019
Johnny Depp deserves nothing but love and protection. He's been accused by his wife Amber Heard for abuse and assault when it's the other way round. He's a victim and Amber absolutely an abuser. Babi lah,please Aquaman nanti Princess Mera tukar yang lain ! Boycott Amber Heard pic.twitter.com/zZ3VEKvVev

— sheikh anon ? (@sheikh_anon) March 12, 2019
So for about a year the internet tortured and boycotted Johnny Depp based on rumors that he abused his wife.

Turns out he didn't. not only that, but it turns out his wife abused HIM. He took the fall to protect his abuser and y'all crucified him.

Do better, internet.

Please.

— Boogie2988 (@Boogie2988) March 12, 2019
Johnny Depp has submitted to court 87 surveillance camera videos to prove Heard lied. There are 17 sworn depositions of neutral witnesses, including 2 police officers, pictures of J Depp's injuries caused by Heard. AMBER HEARD IS AN ABUSER AND A LIAR #JohnnyDepp pic.twitter.com/Kalv6LUrWR

— Ang_Xim (@Lifeisabirdsong) March 12, 2019
remember when everyone was standing by amber heard when the abuse allegations came out but now johnny depp has said that she was the one who abused him everyone is silent about it, 87 surveillance videos of actual proof just don't mean a thing to the internet pic.twitter.com/k0nKeVB9sr

— tyler (@tylerrmorrisss) March 7, 2019
This event was the first time Johnny Depp was seen in public after Amber Heard had violently attacked him the previous month. Look how he's clinging to Kate Winslet. He was desperate for some love and support. pic.twitter.com/tTCvZTFcUQ

— v (@standinthe_rain) March 8, 2019
https://twitter.com/idkbuddy69/status/1105573224727961600