Buhari Has Been Printing Money, We Swore An Oath Never To Tell Nigerians – Amaechi [Video]
The Minister of Transportation, Rotimi Amaechi has revealed that the Federal Government has been printing money since President Muhammadu Buhari assumed office in 2015.
Amaechi made this revelation in a leaked tape during an interview with journalists prior to the 2019 general election in which President Buhari was re-elected.
According to him, Nigeria has been printing money since Buhari come to power, but they swore an oath never to tell anyone that the government was on a printing money to pay debts.
"And most of you didn't know at the time we took over, most Nigerians don't even know because we have sworn to an oath not to tell anybody we were printing money.

"Do you know when a country prints money? When it has no money at all," he said. "We were just printing money to pay debt," Amaechi said in the leaked tape published by Peoples Gazette.
Listen to the leaked tape below: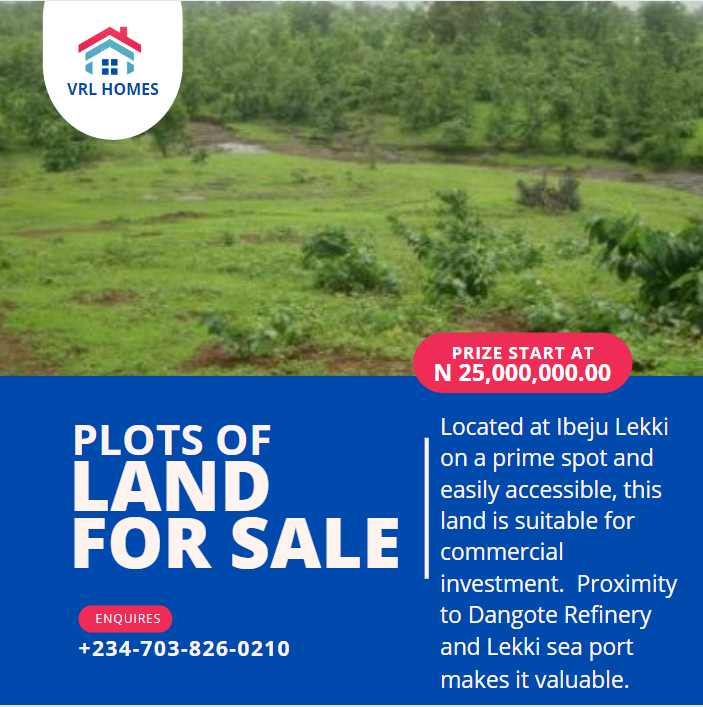 Amaechi's comments gave further credence to a claim by Edo State Governor, Godwin Obaseki, that the federal government printed N60 billion for states to share in March because Nigeria is in huge financial trouble.
The Minister of Finance, Budget and National Planning, Zainab Ahmed, said Obaseki's claim was very sad because it was "untrue".
The spokesperson of CBN, Osita Nwanisobi, also labelled Obaseki a liar, saying that he was not aware of any N60bn that was printed
But the Governor of the Central Bank of Nigeria (CBN), Godwin Emefiele, admitted to a Obaseki's claim that the government has been printing money to support the payment of states allocation.
Emefiele clarified that the printed money were meant for loans given to states to pay salaries and survive, not sharing to the public.