The minister of transportation, Rotimi Amaechi has released a gospel song featuring his wife, Judith, in commemoration of his 56th birthday.
The song, entitled 'Psalm 33,' is preceded by a catchphrase "Blessed the people the Lord has chosen as his heritage," was produced by Obliblo Music.
In the music video which was shot in what appears to be Amaechi's living room, the minister and his wife were singing about God's faithfulness in their family.
The music video also features a live band and backup singers, while Amaechi and his wife can be seen moving their bodies to the rendition of the instrumentalists.
"Blessed people the Lord has chosen as his heritage. The word of the Lord is faithful and all his works to be trusted. The Lord loves justice and right and his merciful love fills the earth," they sing.
Watch the video below;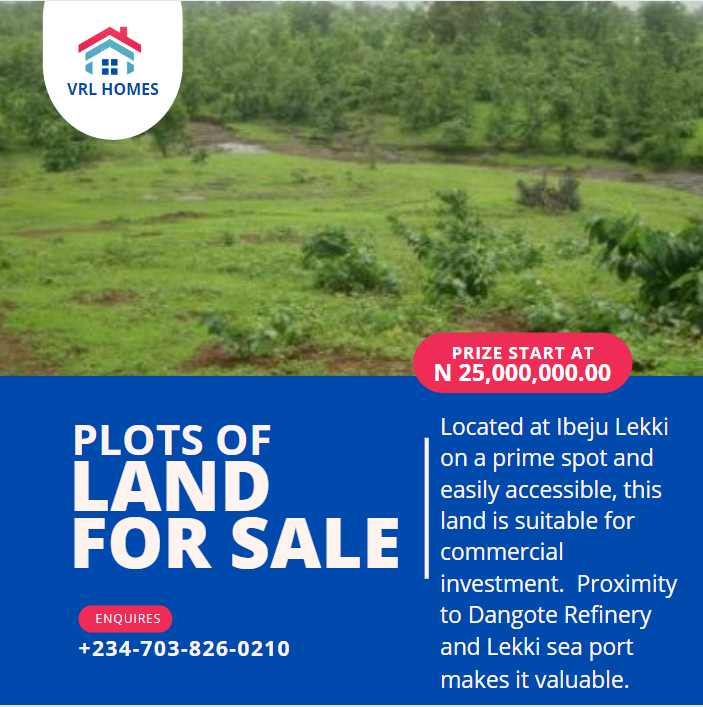 ALSO READ: Supreme Court Judge Narrates How Rotimi Amaechi Begged Him to Pervert Justice in Three Election Cases