Police Arrests Man For Brutalizing His Son With Hot Knife And Cutlass In Delta State [Photos]
Delta State Police Command has arrested a man identified as Mr Wisdom for brutalizing his son, Efe Wisdom, with hot knife and cutlass in Jedda.
A human rights activist, Kelvin Ejumudo, who disclosed this on his Facebook page, said the suspect is currently being held at Orherokpe Police station.
He wrote: "IN ANOTHER DEVELOPMENT A YOUNG BOY EFE WISDOM WAS BEATEN UP BY HIS FATHER MR WISDOM IN JEDDO WITH HOT KNIFE AND CUTLASS.
"IMMEDIATELY WE ARRESTED THE FATHER AND HE'S COOLING OFF IN ORHEROKPE POLICE STATION AND THE YOUNG BOY WAS GIVEN MEDICATIONS AND HANDED OVER TO HIS UNCLE IN JEDDO.
"I WANT TO THANK THE DPO OREROKPE DIVISION SP OJO OLUWOLE FOR HIS SWIFT RESPONSE TO ENSURE THE FATHER WAS ARRESTED.
"DEAR FATHERS EVEN IF YOU NO LONGER MARRIED TO THE MOTHERS OF THIS CHILDREN,DO NOT VENT YOUR FRUSTRATIONS AND ANGER ON THEM.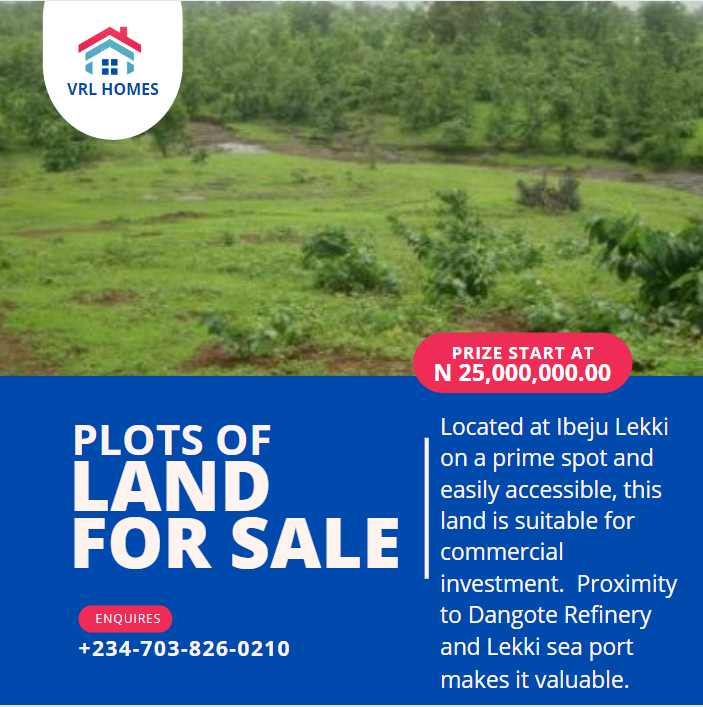 "CHILD ABUSE IS A CRIMINAL OFFENCE AND I CONDEMN IT IN TOTALITY."
Meanwhile, police has arrested a 16-year-old girl for allegedly killing her father's 49-year-old friend, who tried to rape her at his residence in Lagos.