NECO Registrar Godswill Obioma assassinated in Minna
Assassins last night stormed the residence of Professor Godswill Obioma the Registrar of National Examination Council (NECO), and strangled him to death.
Obioma who allegedly has been at odds with some of the senior folks in the Federal Ministry of Education was murdered in Minna, Niger, State.
His wife Elizabeth Obioma who spoke to News-Gazette via phone said:
"The assassins came in and killed him and left without taking anything,"
Mrs. Obioma said her husband had just returned to Minna from a trip to Abuja when the armed men, lurking in his compound, descended on him and strangled him.

Mr. Obioma has been facing attempts to remove him from office as the head of NECO, a prominent examination body run by the Nigerian government.
Prof Godswill Obioma Profile
67-year-old Godswill was appointed head of NECO on May 14, 2020.
He hailed from Abia state.

This incident comes up barely 48 hours after Ahmed Gulak, former PDP Chairman and a former political adviser to Former President Goodluck Jonathan was gunned down in Owerri, raising widespread fears of insecurity.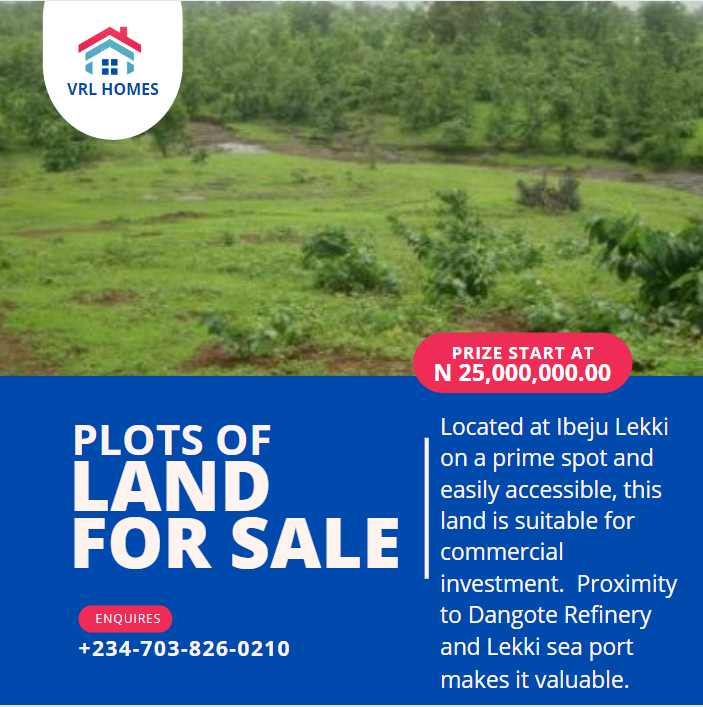 May his soul rest in peace.